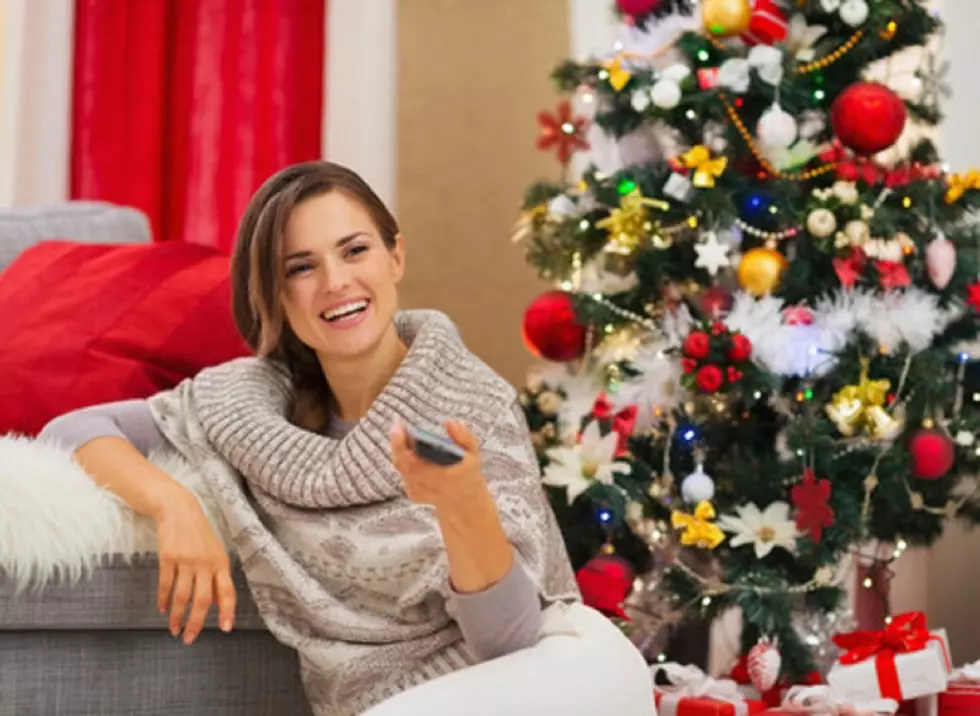 Christmas Movies That Are Trending For The Holidays This Year
Ihar Ulashchyk
A new survey revealed the top trending Christmas movies that fans are watching more than ever this holiday season.
2020 has been a rollercoaster of a year, and with so much uncertainty, people are finding comfort and familiarity in their favorite holiday movies.
Redbox recently conducted a survey that revealed which Christmas movies are trending, people's favorite holiday traditions, and the top 5 holiday movies since the new millennium.
Surprisingly, the 1989 holiday comedy film National Lampoon's Christmas Vacation dethroned the classic 1946 film; It's A Wonderful Life starring James Stewart. Rounding out the rest of the top five favorite holiday film classics include A Christmas Story, Home Alone, and A Charlie Brown Christmas.
Check out the list below to see who else made the list:
Favorite Classic Holiday Movie:
A Charlie Brown Christmas
Favorite Tradition Around The Holidays:
Watch holiday movies
Put up holiday decorations
Cook holiday meals
Listen to holiday music
Buy presents
Favorite Holiday Movie Since 2000:
Even though El Paso's winter has been pretty tame this year, you can still cozy up on your couch to watch all your favorite holiday movies. Find them all on Redbox's Merry Movie Nights featuring new releases and plenty of Christmas classics.
To view the complete movie list, visit redbox.com/holiday.
LOOK: See what Christmas was like the year you were born