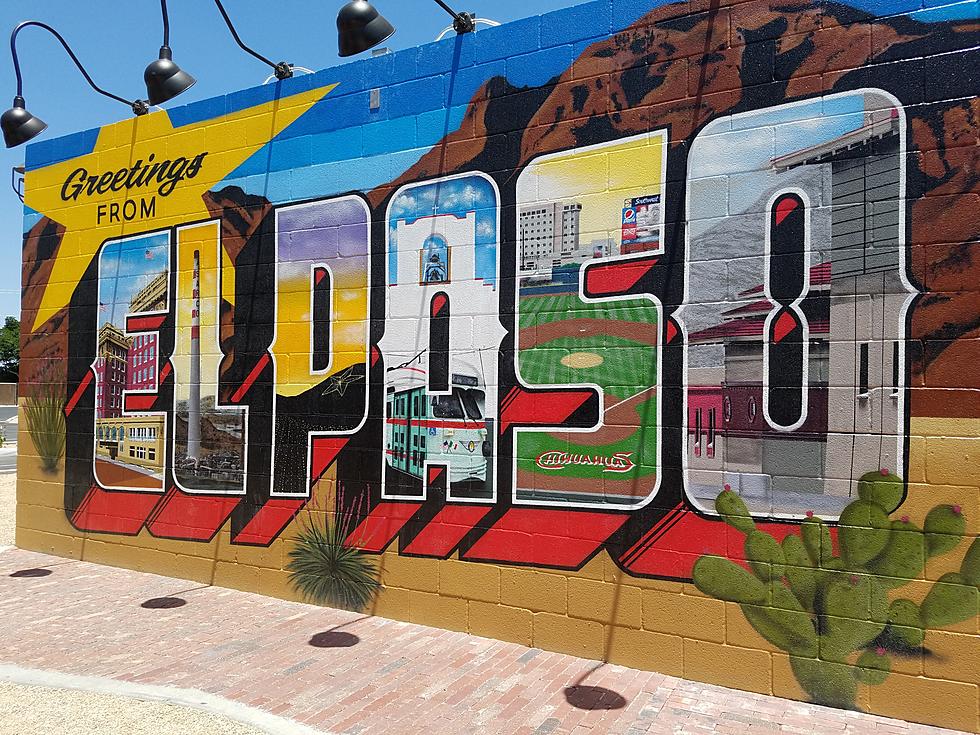 El Paso's Safest City Ranking Drops, Still in Top 10
mike
El Paso slipped out of the Top 5 in a recent ranking of the safest cities in America. After being named the second safest large city in the nation in 2017, the Sun City dropped to #7 according to new data.
El Paso averaged 3.9 violent crimes for every 1,000 residents per their analysis. Every city that ranked higher, except for the city in the #1 spot, did only slightly better.
1 Virginia Beach,VA 1.55
2 Honolulu HI 3.35
3 Lexington KY 3.39
4 Anaheim CA 3.42
5 San Jose CA 3.73
6 San Diego CA 3.77
Here's what SafeWise had to say about El Paso's 5 spot tumble:
[Although] this border town held the number two spot last year…it's still a hardworking community committed to family-friendly neighborhoods and safe streets. Also notable is El Paso's low incidence of property crime—the city sits at just under eighteen incidents per 1,000 people, compared to the state average that is nearly double. Plus, El Paso claims the lowest property crime rate of any city in our top ten.
The only other Texas city in the Top 10 is Austin, which ranked behind El Paso in 8th.