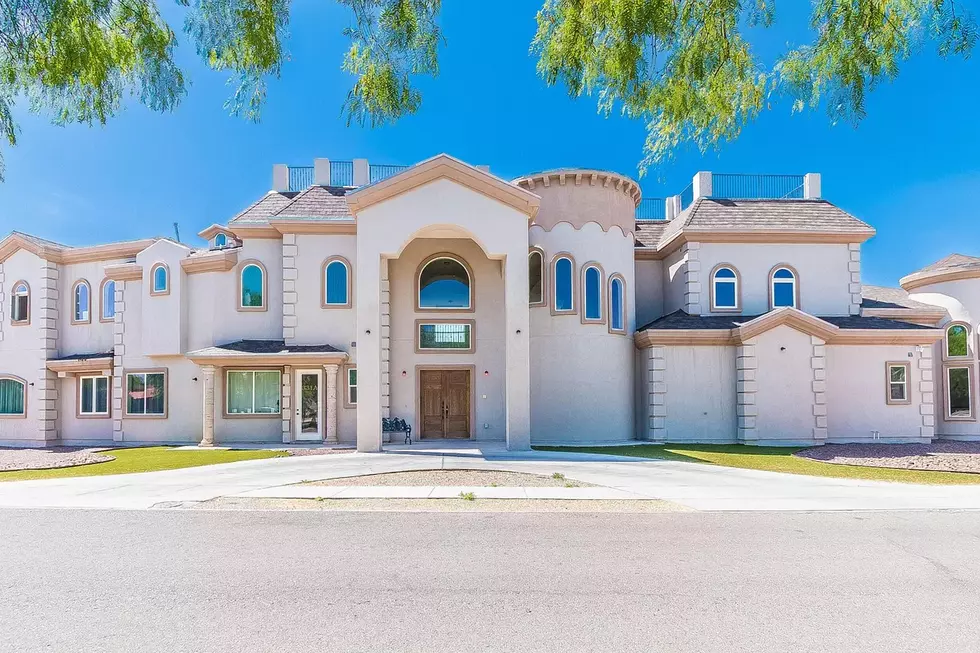 The Wild Willows $2.5 Million El Paso Home is Officially Off the Market
Zillow
It's been way too long since I've heard an update from that insane $2.5 million home in West El Paso.
Enter your number to get our free mobile app
Just to recap, this past summer, this insane $2.5 million home in the Wild willows neighborhood in the Upper Valley went for sale; almost immediately, all these insane claims about the house were brought to light.
The house was a complete mystery to me, the only thing I was interested in was wondering who in El Paso could possibly afford this house? Also, why was there like a conference room table in the bathroom?!
Well, I still don't have an answer to the former- the latter of the two is possibly because of this polyamorous family that lived in the house just before it went for sale use to film "content" at the mansion?
All we know, for now, is that this house is officially off the market according to this Zillow posting. As of August 2nd, the listing was removed but it doesn't say that it was "sold" like in previous updates.
What will become of the house? It's incredibly large to just let it sit and squander. Maybe someone is going to be giving it a bit of an update, you know a little paint, maybe some landscaping in the backyard- and most importantly, maybe add a pool!
This house is estimated at over $2 million and there's no pool? This is El Paso, you NEED a pool for a house that big! There's no excuse for there to not be a pool!
Anyway, if any of you had your hopes on buying this house, sorry to crush your dreams. I anxiously await to get another update on this El Paso mansion!
Wild Willow Home for Sale in El Paso