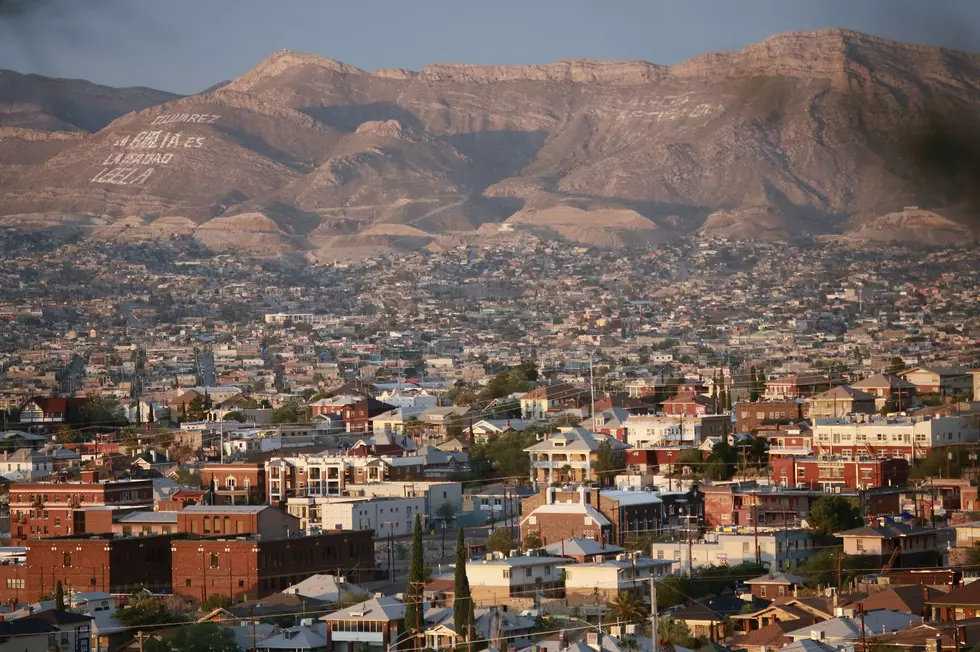 El Paso One of the Dirtiest Cities in the US, According to New Study
Getty Images
Here's a recent study you won't see the City of El Paso sharing on its social media.
El Paso is a dirty city, and not in a sexy-time kind of way. More of a pollution and trash kind of way. That is according to a new study that names El Paso among the 50 dirtiest cities in the nation.
Enter your number to get our free mobile app
Although we're not Houston, Texas dirty (Space City took the top spot), the Sun City definitely has some unsightliness going on.
Trash and rubber tire debris on the side of I-10, plastic bags hanging from trees like forgotten Christmas ornaments, and broken glass in strip mall parking lots is some of what I see a lot.
And don't even get me started on the weed problem we see annually when monsoon rolls around.
Methodology and El Paso's Ranking
The study conducted by an online lawn service company compared over 150 of the biggest U.S. cities using publicly available data across four categories: pollution, living conditions, infrastructure, and consumer satisfaction.
Their voodoo science deemed El Paso the 29th dirtiest city in America.
While offering no specifics, our score was mostly dragged down by air quality (18 Ozone Action days last year), and the study's consumer satisfaction category, which measures things such the share of residents who find the city "dirty and untidy," and the share of residents dissatisfied with pollution.
Besides Houston, other Texas cities in the top 50 were San Antonio (7), Dallas (32), Amarillo (35), and Fort Worth (40).
Things You'll Find in An El Pasoans Backyard
Myths & Misconceptions about El Paso (And My Usual Replies)