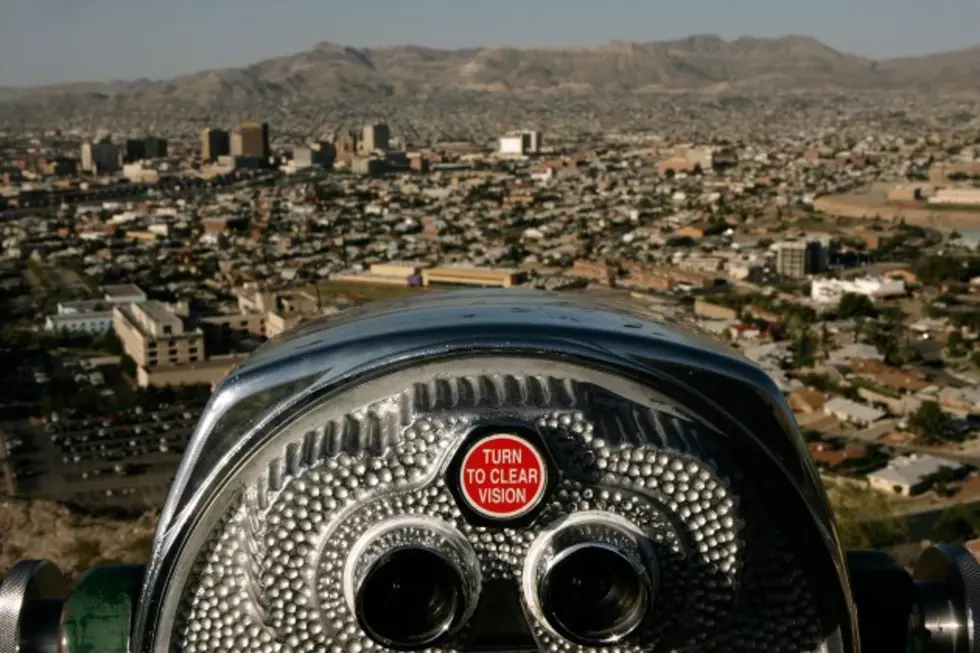 El Paso One of America's 'Most Boring' Cities
Chip Somodevilla/Getty Images
According to new rankings by an online real estate website, El Paso is quite the snoozer. Motovo, known for its "fun" and "quirky" real estate related evaluations, just named the Sun City the 26th "most boring" city in America.
How does one measure boring? Well, if you're Motovo you start with the 2010 U.S. Census, throw in the top 100 cities with a population of over 100,000 and then create an algorithm that takes into consideration "criteria you would use to argue at a bar." In this case, the number of bars and nightclubs, live music venues, outdoor activities available, movie theaters, food restaurants, and residents between the ages of 18 to 34.
Dubious science at best. How suspect? San Antonio – arguably the tourist capital of Texas – was rated more boring than El Paso. Other Texas cities considered less fun than us included Corpus Christi, Arlington, Laredo, Irving, and Lubbock, which was ranked the #1 Most Boring City in America.
In the recent past, the same website has named El Paso the 5th Least Romantic City in the United States, 4th Worst City for Food Lovers, third Worst Dressed Big City in America, and the #1 Least Hipster City.
On the upside, we're not Lubbock!
CHECK IT OUT: See the 100 most popular brands in America