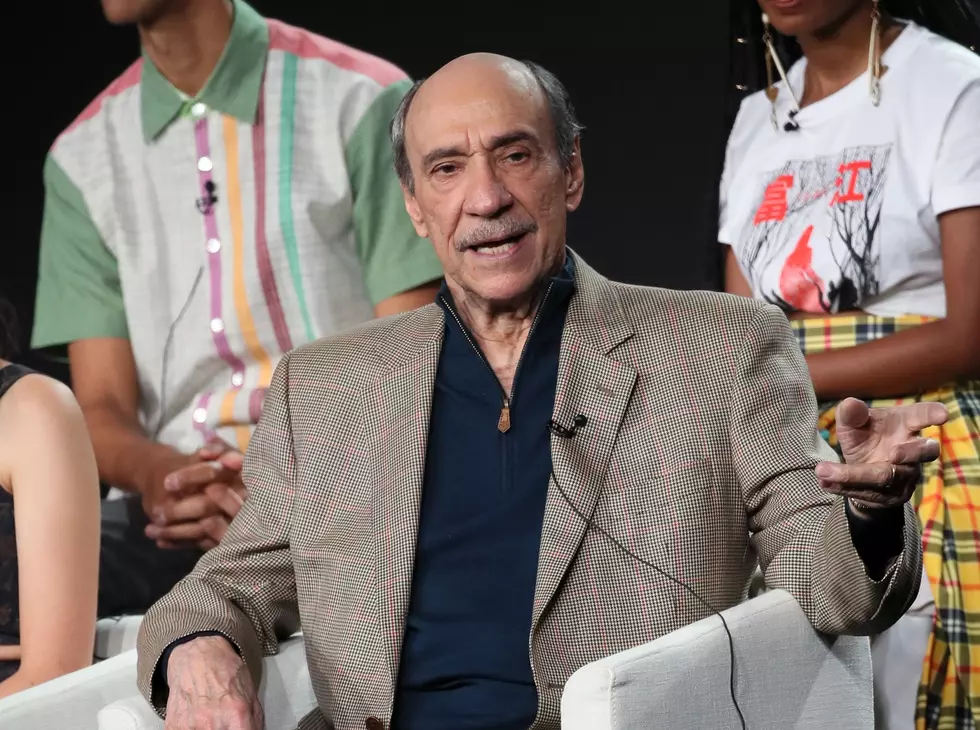 2022 Plaza Classic Film Festival To Feature El Paso High Alum F. Murray Abraham
Getty Images
The Plaza Classic Film Festival will finally get an in-person appearance from F. Murray Abraham.
The Academy Award-winning actor raised in El Paso is coming home and will appear at the showing of the movie he won the Oscar for.
Enter your number to get our free mobile app
El Paso High School Alum
Abraham, who won the Best Actor Oscar for his role as Antonio Salieri in 1984's "Amadeus," was born in Pennsylvania but raised in El Paso.
He graduated from El Paso High School in 1958 and attended Texas Western College (now UTEP). According to Wikipedia, Abraham worked in the Farah Clothing factory – now the site of the Fountains at Farah -- before moving away at age 19 to pursue a career in acting.
Abraham has appeared in numerous films, including three that were nominated for a Best Picture Oscar, and two that have been selected for the National Film Registry by the Library of Congress.
2022 Plaza Classic Appearance
After years and years of unsuccessful attempts to bring him back to his hometowm for an appearance, the Plaza Classic Film Festival at long last landed F. Murray Abraham in 2020, but the pandemic had other plans and Abraham was not able to participate.
But 2022 is the year it happens. The El Paso High alum will be a special guest at the 15th annual Plaza Classic Film Festival this summer, according to the El Paso Times.
Abraham will appear for the showing of his movie, "Amadeus" at 7 p.m. Aug. 5 at the Plaza Theatre. He'll make a second appearance the following day at the 4 p.m. screening of "The Grand Budapest Hotel," for which he serves as the film's narrator and storyteller.
The El Paso Community Foundation's Plaza Classic Film Festival runs July 28-August 7 in and around the Plaza Theatre.
25 Celebrities Who Have Stayed at The Historic Hotel Paso del Norte