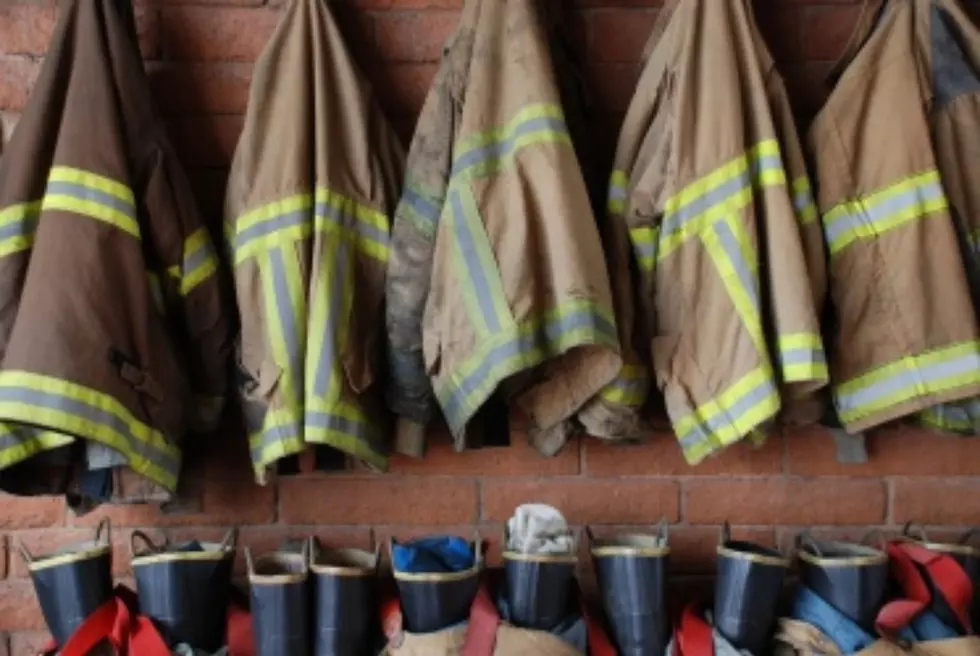 El Paso Fire Department Is Now Hiring
tsm
The El Paso Fire Department is currently looking to fill the position of Firefighter Trainee.
Qualifying candidates will have to go through a 6-month training with pay earning $12.65 per hour. Candidates who successfully complete the course will be promoted to Firefighter earning $40,268.87 annually. The deadline to apply is on March 15, 2019, at 11:59 PM MDT. To apply click HERE.
Application requirements include:
Must be at least 18 years of age
High School diploma or GED.
Applicants are required to have 24 post-secondary semester credit hours in any field of study with a minimum of 2.0 GPA, or at least two years of full-time military service with an honorable discharge
Texas Class "C" driver's license or equivalent from another state
During the hiring process, applicants will be required to pass a written examination, background check, physical fitness testing, interview, and further testing if applicable.