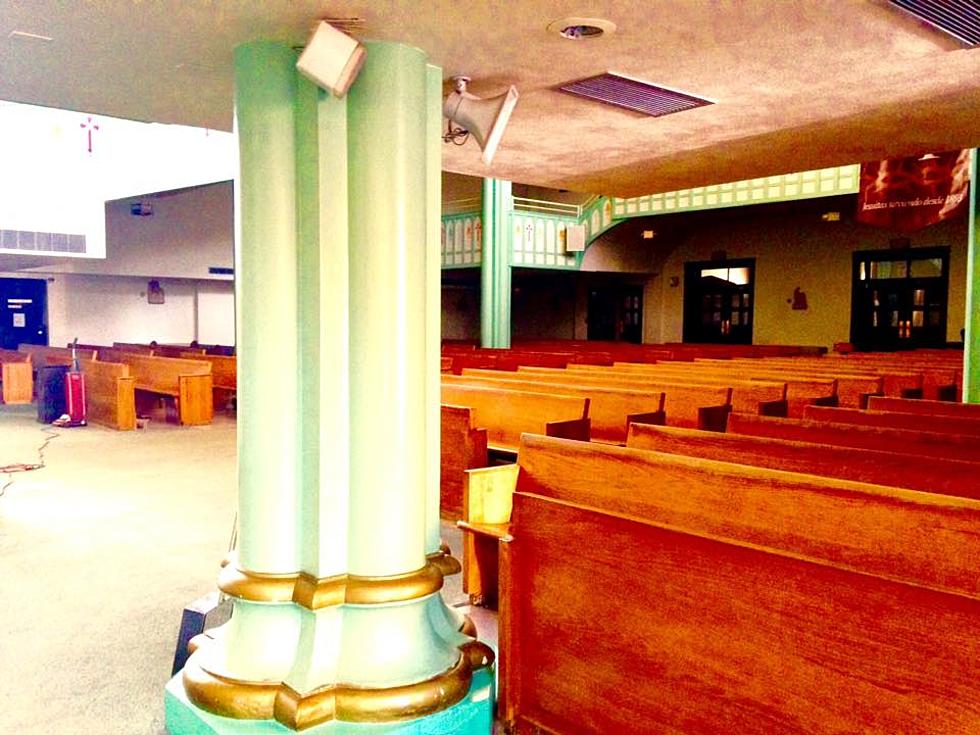 El Paso Diocese: No More Mass Or Other Church Events Due To Coronavirus
courtesy: Patricia Martinez
If you are a Catholic, you know that turning to your faith and going to Church in trying times is the way so many of us try to cope with difficult situations. Last weekend, El Paso Catholics were able to go to Mass to worship and observe the Lenten season. This weekend and for the foreseeable future, that will not be the case.
The Diocese of El Paso is following the lead of so many businesses and governmental agencies and closing their doors. Diocese officials say they recognize the importance of social distancing to help stop the spread of COVID-19 and that is why they are taking these steps:
1. No Masses - Churches will be closed. The obligation to attend Mass is suspended.
2. Parish events - All events that would involve a group larger than 10 people will either be cancelled or postponed.
3. Church cleaning - Diocese officials say that they are facing a critical shortage of cleaning supplies and until they can remedy that shortage, they cannot ensure that the surfaces in the area churches are safe for parishioners.
4. Events that will be postponed - Confirmations, weddings, and funerals masses are cancelled for the time being. The Sacrament of Reconciliation, or confession, will be made available at the discretion of the Pastor of the parish.
5. Mass on tv - The Diocese is negotiating with commercial stations to broadcast a Sunday Liturgy in English and Spanish. As soon as that is available, we will update this article.
Diocese officials say they encourage all of El Paso Catholic faithful to download the MyParish App by texting 'app' to the number 88202 for any further information from the Diocese about their response to coronavirus outbreak.