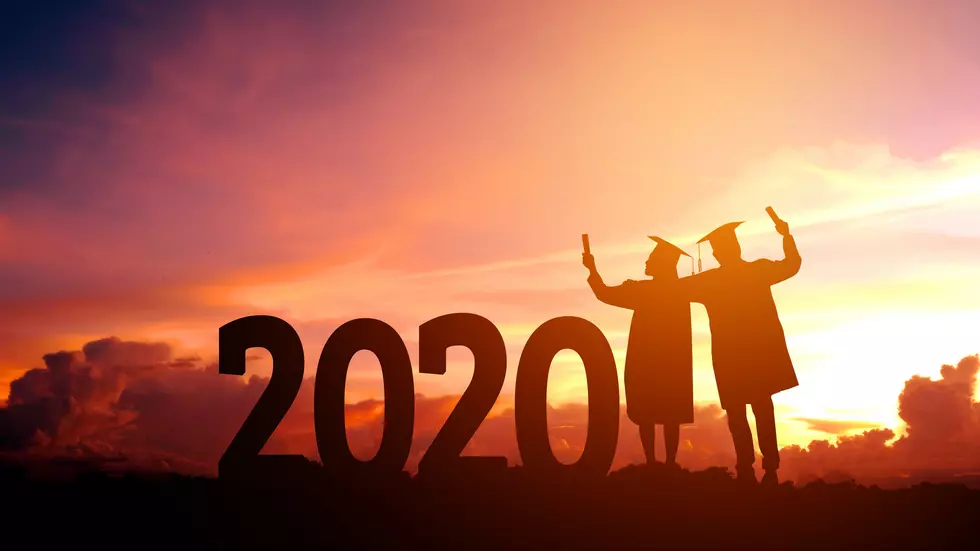 Clint Independent School District Graduates of 2020
SARINYAPINNGAM
Congratulations to the seniors of Clint Independent Schools class of 2020!
Congratulations on your graduation!
We're so proud of your amazing accomplishment! What an exciting adventure that lies ahead!

Daniel is an amazing kid, dedicated and passionate. Has excelled at school and sports all his life. Football and Track have been his passion and was on varsity all 4 years of high school. Was recently named "El Paso Hall of Fame Male Athlete of the Year" for Horizon high school. He will be attending Hardins-Simmons in the fall, with a spot on their track team. He will be studying to become a Nurse. So Proud of you Daniel, you deserve the best in life!

Keep fulfilling your accomplishments, and never give up! I am truly proud of you, I love you Abril!! - Bertha

We are so proud of all of your accomplishments. So excited to see what the future holds for you. Keep working hard.
Love, Dad, Mom and Casey

I am so very proud of all her hard work. Working since she turned 16 to buy her own car while taking AP classes and Dual Credit classes. I know it wasn't always fun but she found away. Not to mention she played softball. Love you lots and I'm one proud momma!!!

Christian! We are so proud of you. We are excited for you to begin the next chapter of your life at Kansas Christian College. We pray God continues to guide you and protect you. Keep working hard and continue your dedication and your dreams of becoming a physical therapist will be realized. Above all keep your faith and continue to be humble and kind. We love you.