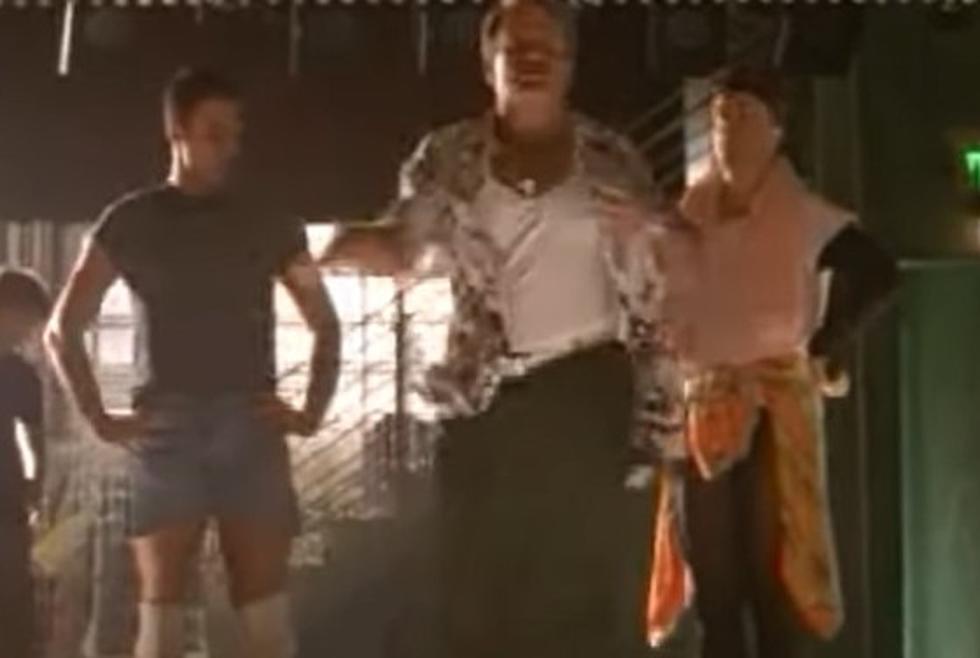 Celebrate Pride Month With The Birdcage In El Paso Theaters
YouTube
If you don't like Robin Williams amazing performance in the classic 90s movie The Birdcage I just cannot with you. The Birdcage was pure Robin Williams genius. I love this movie even more than I love Mrs. Doubtfire. Yes, I said it. That goofy movie cannot hold a candle to Robin Williams trying to hold it together while dealing with his quiet life as the co-owner of a gay cabaret in Miami whose partner is the not-so-gracefully aging diva played by Nathan Lane suddenly falls apart around him.
This movie is treated the idea of a long-term gay relationship between two men as nothing special, just an everyday kind of thing and that's what made it so special. There are weird, 90s specific moments that seem a little outdated but they pass by so quickly you hardly notice them. If you don't know the plot of the movie I'm not going to tell you because it is something you should know by now. Google it, kids. If you don't want to Google it, just watch this hilarious scene where Robin Williams tries to help a dancer in the cabaret get some motivation for his time on stage.
The movie won high praise from GLAAD, the Gay & Lesbian Alliance Against Defamation, who said it went "beyond the stereotypes to see the characters' depth and humanity. The film celebrates differences and points out the outrageousness of hiding those differences".
If you have someone in your life who is LGBTQ you know that there are so many instances in which they have to hide their sexuality in order to not face backlash and this film shows the hypocrisy in that. The Birdcage shows a couple who love each other, raised a son together, and live a day-to-day life just like everyone around them. That is worth celebrating, so I hope you go see this movie to celebrate Pride Month. You can get all the details and buy your tickets online by clicking here.
Celebrity Kids Who Look Exactly Like Their Famous Parents