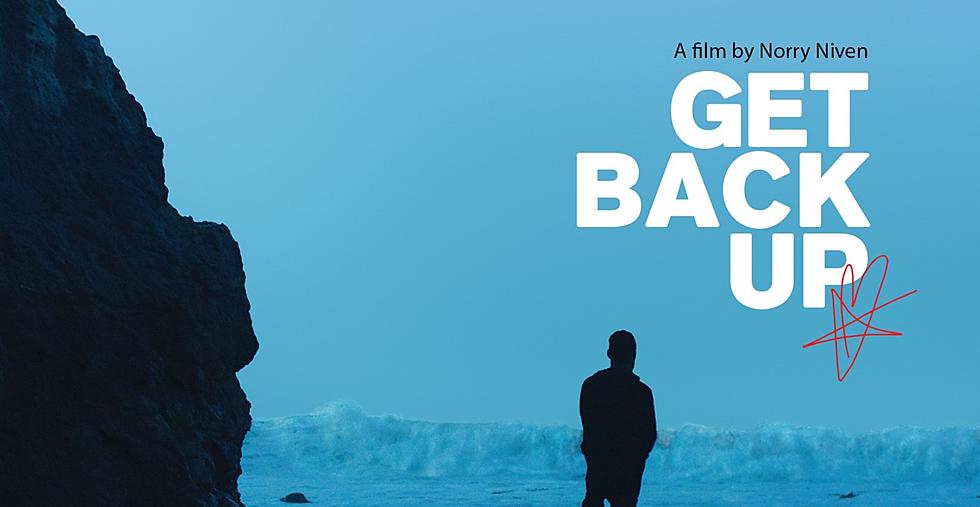 Blue October Is Giving El Paso Fans A Sneak Preview Of New Documentary
Blue October
El Paso fans of Blue October are getting the chance to see an advanced screening of the band's highly anticipated documentary film, Get Back Up.
El Paso and Blue October have had a long love affair over the years and coming up on Tuesday, May 19 – a few El Paso fans will have the opportunity to see the film Get Back Up before its global release on Thursday, May 21, 2020, via Pay Per View with tickets already on sale along with pre-sale rental and pre-sale purchase options at getbackup.tv.
The documentary film Get Back Up is the story of Blue October's frontman Justin Furstenfeld and his struggle with depression, mental health, and addiction. Furstenfeld has battled depression and addiction for most of his adult life and it has also affected those around him such as his bandmates and family. Throughout his struggles, he was signed by a major record label, dropped, then signed again only to leave and start his own record company that is thriving to this day.
May is Mental Health Month and the documentary's release coincides with the same theme revealing the daily struggles of mental health which millions around the world suffer from such as depression, anxiety, and addiction.  It's the story of one man picking himself up and venturing down a road to reconnecting back as a father, husband, brother, son, business partner, and musician.
Select El Paso fans will be able to see an advance screening of the film online on Tuesday, May 19 followed by a Q&A with me and Justin Furstenfeld frontman of Blue October.
To enter:
The moving, powerful and poetic film is set amongst the backdrop of a thrilling up and down ride from obscurity to fame, it's a powerful and inspirational redemption story with a positive message that is inspiring millions of people across the globe to Get Back Up.
Coronavirus Pandemic: Which Tours and Festivals Are Canceled (and Not)?