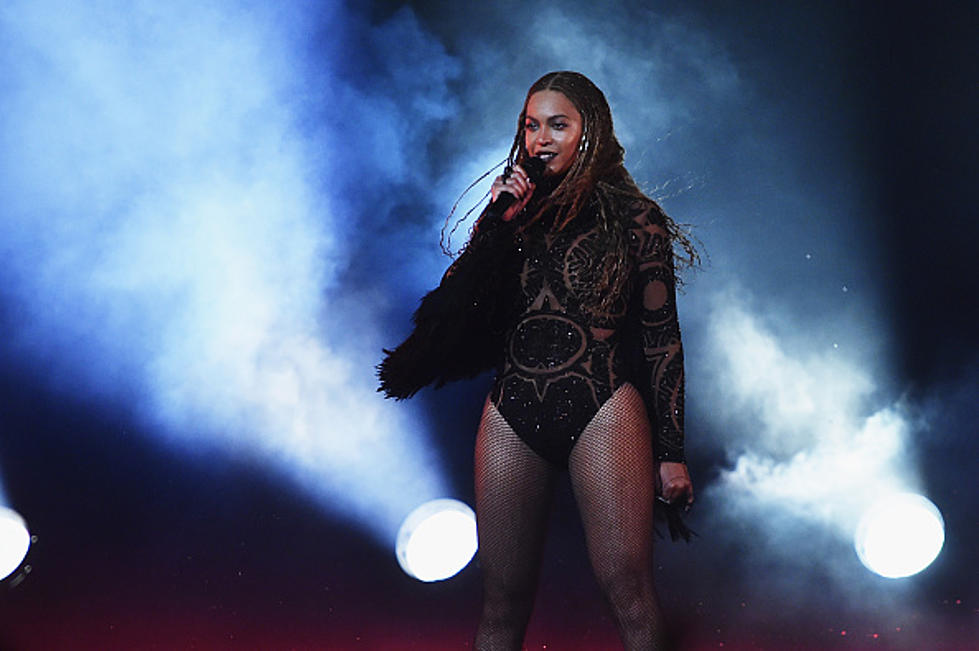 Beyonce Frolics the Dunes in White Sands for Her Little Sister's Birthday
Photo by Paras Griffin/BET/Getty Images for BET
Beyonce was just in our area, playing around on the dunes of White Sands right before her surprise performance at the 2016 BET Awards.
Solange, Beyonce's younger sister and the nemesis to Jay-Z turned the big 3-0 over the weekend and celebrated in a non celeb way. Being low key and not about that glitzy glam lifestyle like Bey, opted out to head out to a small ranch in San Patricio, New Mexico where they enjoyed dinner and some swimming then made their way out to White Sands National Monument to play in the sand.
Wouldn't doubt it was a photo shoot op as well seeing as her whole party was wearing matching orange-red gowns. Bey, of course was around for it but had to soon jet off to the BET Awards where she performed her new anthem "Freedom" with Kendrick Lamar.