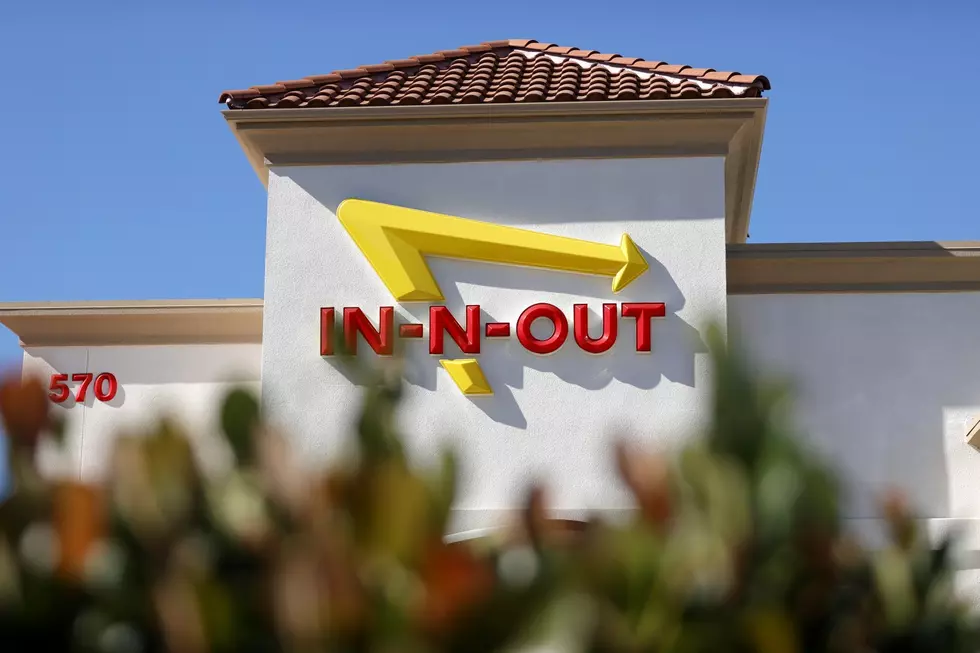 5 Burger Joints We'd Welcome Now That Wendy's Closed Near UTEP
Getty Images
We're sharing our wish list of five burger joints we'd love to see move in now that Wendy's near UTEP has closed permanently.
Another business has bit the dust along North Mesa St. as the longtime-standing Wendy's burger spot has closed its doors with no plans to reopen. The nearest Wendy's location for folks in the Kern and UTEP area will now be further up north at 7453 North Mesa.
While El Paso currently has a choice of your typical burger joints such as Whataburger, McDonald's, Burger King, Carl's Jr., Jack In The Box, Five Guys, and a couple of other chains, we are still missing some fan favorites that we would love to see open in the Sun City.
By the way, I should mention that Sonic was once open next door to Wendy's but didn't last too long, and now Dutch Bros. Coffee has opened in its place.
So now that Wendy's is closed, we're sharing a wish list of five fan-favorite burger joints we'd love to see open in El Paso.
Founded in 1934 in Illinois, Steak' n Shake pioneered the concept of premium burgers and milkshakes, where the name Steak stood for Steakburger and Shake for hand-dipped milkshakes. Eighty-five years later, the burger hot spot has grown with over 600 locations nationwide, including in Texas, so who knows, we might see one pop up soon.
Over the decades, In-N-Out Burger has built a loyal following among its customers and, after 73 years, continues to grow with over 360 locations across California, Texas, Arizona, Nevada, and Utah. While the fast food chain has no plans to franchise or go public anytime soon, it plans to expand into Idaho and hopefully (cross our fingers) in El Paso too.
Eighteen years ago, Shake Shack started as a hot dog cart inside Madison Square Park in New York City. Its menu features chicken burgers, fries, hot dogs, frozen custards, and its most famous item, the ShakeBurger. Another cool feature about this place is that its beverage (beer, wine & shakes) menu gets customized to the local flavors of the city where it operates. With over 370 locations globally, including Texas, we can't help but wish for one to open in the Sun City.
White Castle is considered the world's first fast-food hamburger joint out of Wichita, KS dating back to 1921, featuring its classic sliders. And while the hamburger chain has expanded with 377 locations across 13 states, there are no White Castle locations in Texas; however, it does sell its sliders in grocery stores such as H-E-B, another reason why we would love to have either one open in El Paso.
Straight out of Wisconsin, Culver's opened in 1984 and is famous for its butter burgers and cheese curds. With over 900 locations nationwide, including Texas, we would love to get a taste of America's Dairyland here in the borderland.
Black Bear Diner Is Opening A New Location In El Paso
A look at Black Dear Diner, its merchandise, and menu options.
Loteria Del Chuco Preview
All 10 Of El Paso's Nicknames