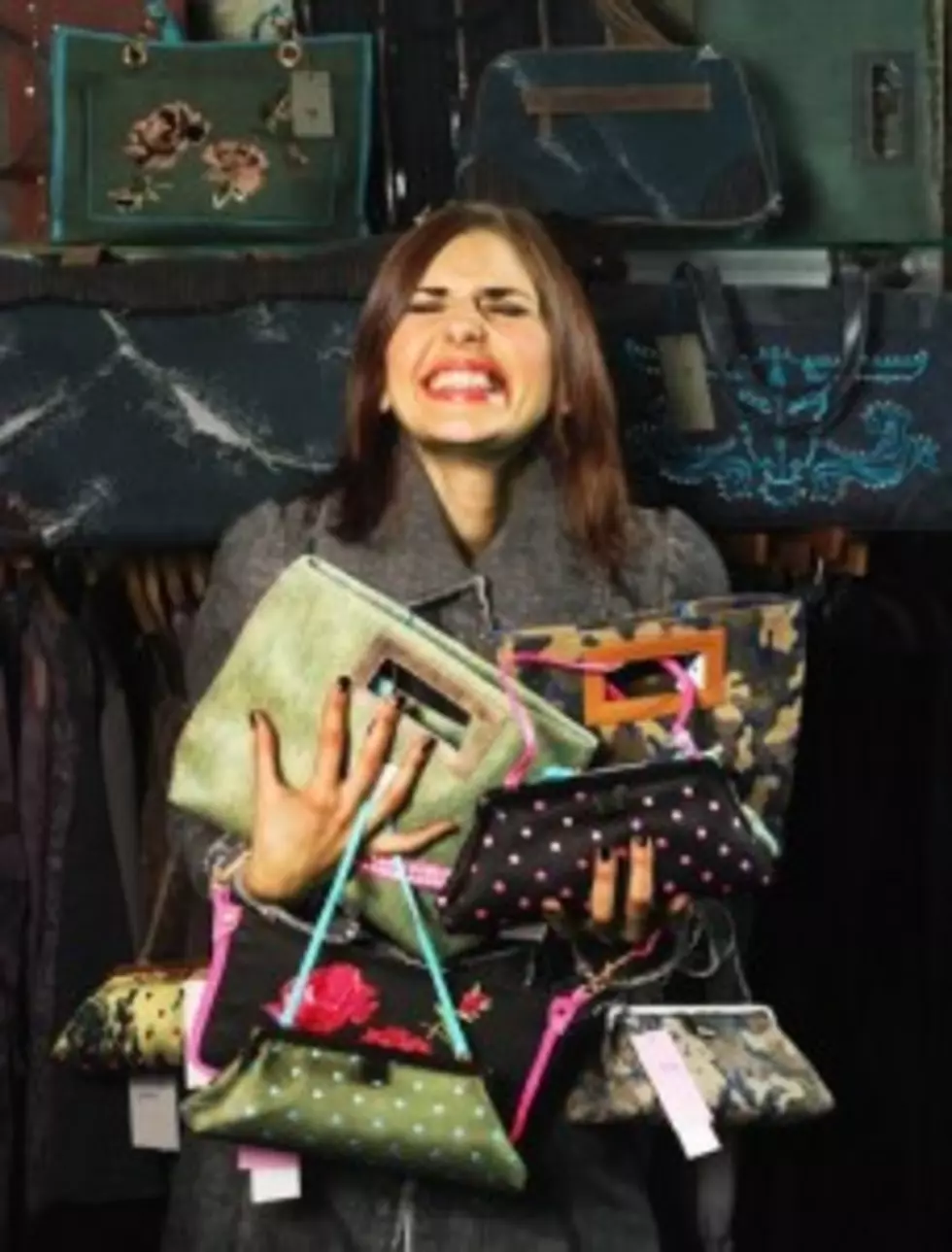 Today We Begin Calling Out Names For The Great Purse Giveway!!
Today after lunch I will call out the first name for the Great Purse Giveaway!
This will be your chance to claim your purse and your spot at the Great Purse Giveaway Grand Prize Event coming up on Sunday December 18th at the Outlet Shoppes at El Paso.
If your name is called out then you will have 9 minutes to call back!
I always get so excited for you – our listeners – since we can't participate I vicariously live and win through you all…lol
Stay tuned to see who will win with the Great Purse Giveaway – A chance to win a brand new brand name purse and everything inside including Diamonds & Jewelry from Estate & New Jewelry!
Good luck to everyone who signed up and listen to 93.1 KISS-FM to see if your name is called!