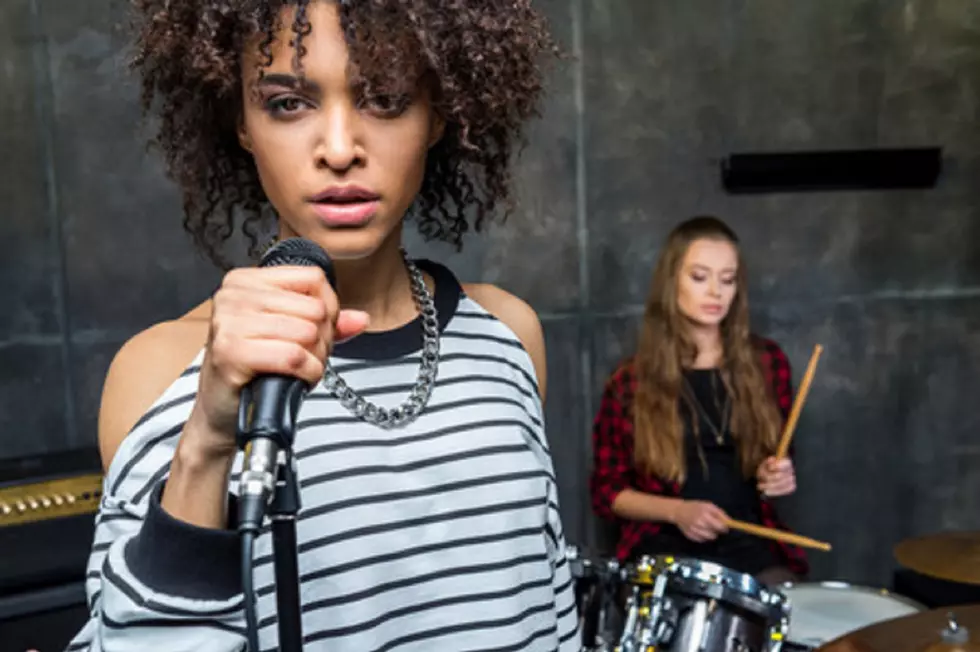 306 Sessions Concert Series Seeking El Paso Musicians
LightFieldStudios
306 Sessions Concert Series on PBS / KCOS-TV 13 is currently accepting music and artist submissions for season 8.
It's no secret that El Paso at one time was home to many talented folks including, Khalid, Stevie Nicks, Debbie Reynolds, Alan Tudyk, Eddie Guerrero, and so many more.
While many local musicians may not have the same celebrity clout, we can all agree that they all have one thing in common, and that's talent.
Heads up! El Paso Musicians, because here is your chance to show off your talents at the 306 Sessions Concert Series.
306 Sessions at Zeven Music Studios is a live music venue showcasing original music by talented musicians from in and around El Paso. The music variety show focuses on talented musicians performing original music from El Paso, New Mexico, and around the region. Previous El Paso musicians featured; in the concert series include Emily Davis, Deep Shadows, Our Friend The Mountain.
The music series will begin filming next month and is currently seeking 6 more performers and 13 artists to interview and 13 music videos to be featured in the next round of shows.
Details:
Seeking local artists to interview and perform live
High-quality music video submissions being accepted
Deadline: January 31, 2020
Send video submissions to @306sessions on Facebook or Instagram.
Email: 306sessions@gmail.com
20 Words and Phrases That Are So 2020