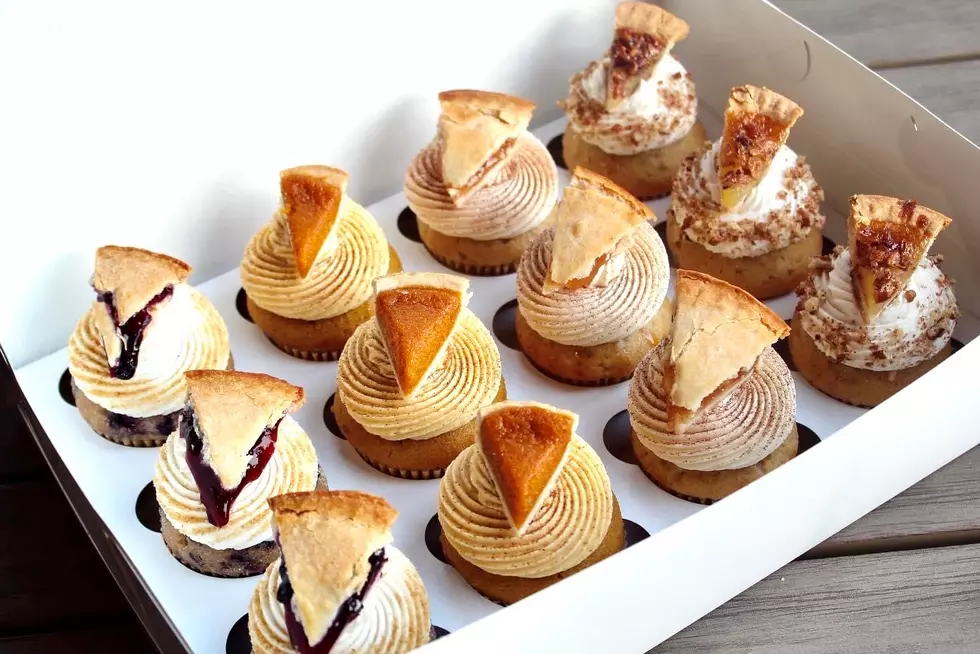 3 Sweet Shops To Support On National Cupcake Day In El Paso
The Master's Place FB
Today is National Cupcake Day giving us another opportunity to shine a spotlight on local businesses who are churning out sweet confections daily.
If you're craving something new or if you prefer traditional flavors, you'll find it all at these three sweet shops in El Paso.
For National Cupcake Day, you'll find dozens of flavors from Oatmeal Coconut Pecan Cookies to Chocolate Abuelita cupcakes including, fun themes ranging from the TV-series Friends to Ariana Grande.
With so many choices, you'll be sure to find a favorite indeed at these three sweet shops in El Paso.
Sweet Addiction
Sweet Addiction specializes in made from scratch cupcakes with many flavor varieties, including:
Churro
Red Velvet
S'MORES
Chocolate Chip Cookies
To place an order, call or visit the bakery in Central El Paso at 2831 Mobile Ave, El Paso, TX 79930 or visit Sweet Addiction on Facebook HERE.
Luscious Cupcakes & Custom Cakes
This particular bakery whips up amazing themes from Starbucks, Disney, Whataburger Cakes, and so much more, including cupcakes based on the TV-series Friends.
The Master's Place
The Master's Place offers up a bounty of sweet treats, including some really unique pie cupcakes which feature a literal tiny slice of pie on top of a cupcake.
If that wasn't enough to blow your mind, they also offer Chocolate Abuelita cupcakes too.
East: 1700 N. Zaragoza Rd Ste 151 El Paso, TX 79936
West: 6450 N. Desert Blvd Ste G104 El Paso, TX 79912
LOOK: Here are copycat recipes from 20 of the most popular fast food restaurants in America