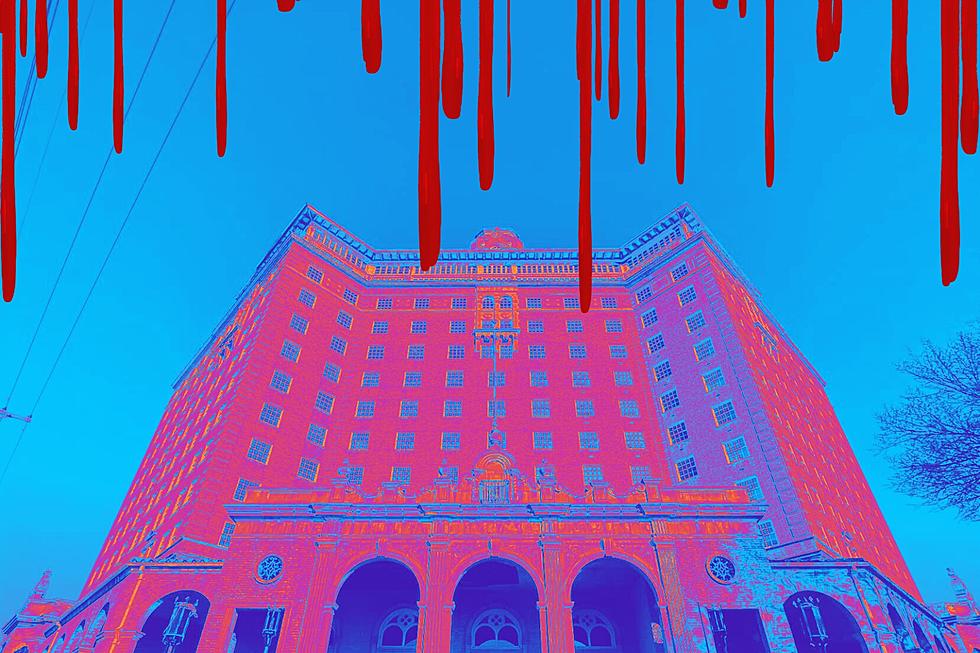 Would You Have The Guts To Visit This Abandoned Haunted Hotel In Texas?
Photo: The Baker Hotel and Spa, Mineral Wells Texas/Facebook/Canva
I absolutely love everything haunted. I guess you would call it a hobby or pastime. I love exploring the paranormal. There is something out there on the other side. There are too many unexplained sightings and occurrences for it to be ruled as plain coincidence. From houses to hospitals and even bridges hauntings can happen literally anywhere including entire hotels.
As an enthusiast myself, I had to share one of my favorite locations in Texas. The Baker Hotel in Mineral Wells, Texas. According to WFAA TV, the hotel is currently under renovation and was once a hotspot for the rich and famous looking for healing power that was supposedly contained within the area's mineral water.
Opening in 1929, this hotel has seen its share of death. Over 29 lives have been lost in the hotel including a staff member that was crushed by the elevator. Imagine things ending like that. The 16-year-old bellhop is often seen around the hotel. However, it's also more than what you see, it's what you smell at the hotel as well. Scents of cigar smoke have been traced back to the hotel's founder and builder, T.B. Baker.
Baker had a mistress who stayed on the seventh floor. One night for unknown reasons she committed suicide by jumping out of the window. Yet another death inside the hotel. This haunted building talks and it has a lot to say. Keep scrolling for some history and a peek inside.
LOOK: WOULD YOU HAVE THE GUTS TO VISIT THIS ABANDONED HAUNTED HOSPITAL IN TEXAS?
Early construction of the hotel which opened in 1929.
---
Ghosts are often seen roaming the halls of this old abandoned hotel.
---
The Baker Hotel was once an elegant, bustling hotspot. The lobby is pictured above.
---
Paranormal activity is reported here in the Grand Ballroom and from the Juliet balconies.
---
Certain unexplained smells can be experienced throughout the hotel hallways.
---
Elevator machinery attributed to the death of the 16-year-old bellhop.
---
Renovations at the hotel unveil the history of this building with old relics.
---
This hotel has seen many things over its years in operation.
---
Renovation of the Baker Hotel is expected to be completed in 2025.
I wonder what the spirits think of the renovations. In most cases, from what I've read, it provokes the ghosts. Whatever the case may be, I'm headed that way when it reopens. I want to experience the spirits firsthand. How about you?
Texas has its share of haunted history. From haunted hotels to haunted bridges, it's all here. Did you know there's a Texas ghost town named Baby Head? Well, there sure is and we have the proof below.
The Texas Ghost Town Of Baby Head
The mysterious ghost town of Baby Head dates back to 1800's