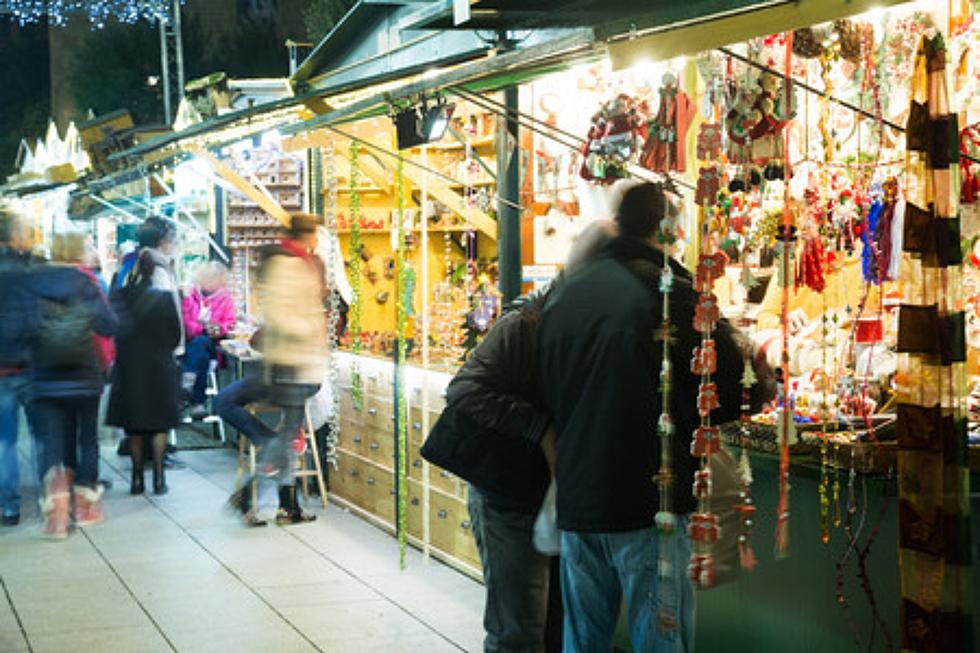 Winter Holiday Activities In Downtown El Paso
JackF
The kids are out of school, family and friends are in town for the holidays – here is a list of fun winter activities for all happening in downtown El Paso.
Christmas is here and if you're wondering what cool and fun things to do to keep everyone entertained and busy, then check out these great holiday activities happening in the next few weeks.
Museum of Archaeology – Exhibit ends in January
Visitors can try their hands at archery or atlatl during Saturday morning demonstrations. The trails around the museum are also open for family-friendly hikes. On view in the museum is the exhibit "An Ageless Craft: Historic and Modern Pueblo Pottery," featuring more than 300 works of art from modern Pueblos.
Museum of Art
Explore the museum with family-friendly guides featuring free family art workshops from December 26 through 28 and January 2 through 4 from 1 p.m. to 3 p.m. at the art school. View the full list of events at EPMA.art.
Museum of History
Explore the galleries and learn the history of our city in the Changing Pass gallery. Visitors can also take a selfie with El Paso's Star on the Mountain in the Wall of Giants gallery celebrating the El Paso Chamber of Commerce. Explore the history of baseball and marvel at the treasures from the Romanov Empire in the upstairs galleries. The museum will host a special New Year Mind & Body Reset pop-up on January 4, 2020, from 11 a.m. to 2 p.m. Visitors can take a free hour-long yoga class at noon and visit vendors offering tarot readings, dream interpretation, massage, and more. Yoga participants are asked to bring their own mats. For more information, contact RSVP.EPMH@elpasotexas.gov, call 915-212-3161 or visit them online HERE.
The museums will be open regular hours through the winter holidays. In observance of the City's Christmas and New Year's holidays, all three museums will be closed on Wednesday, December 25, and Wednesday, January 1, 2020.
Downtown Art and Farmers Market
El Paso Winterfest
Winterfest continues with ice-skating, food and vendor pop-ups and much more holiday fun - for full details click HERE.