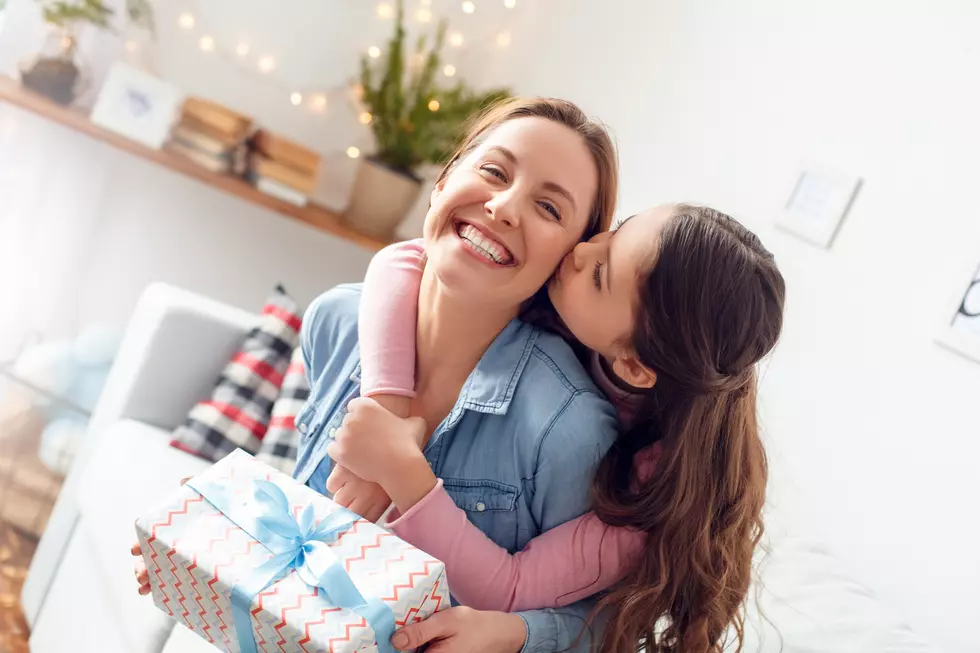 Enter to Win Mom a Wristlet from Sunland Park Racetrack and Casino
Victoria Gnatiuk
Mother's Day is coming up quickly. May 8th, 2022 to be exact.
Sometimes you need to rush to get a gift, which shame on you!
You should treat your Mom like the queen she is and get her the gift she truly wants.
Most mothers will always be happy with any gift they get because they are saints like that.
This might even be the gift of their dreams.
Sunland Park Racetrack and Casino are giving us the chance to help gift a mother a Dooney and Bourke wristlet.
All you have to do is enter your info below for a chance to win. Two winners will be chosen at random. Contest ends May 8th at 11:59 pm.