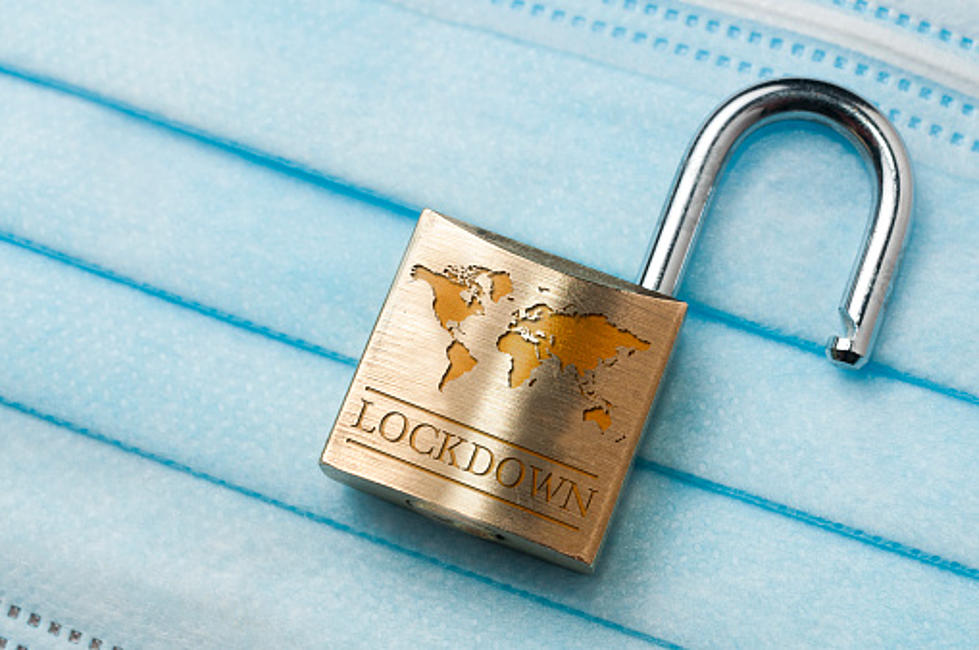 Which Has More Lockdown Power In El Paso: Weather or Pandemic?
Getty Images/iStockphoto
Some El Pasoans are starting to fill the Covid-19 testing sites after celebrating a major holiday.
Now a few nights ago, I scrolled through some old memories from 2018 and El Paso was experiencing snow flurries. But this year's weather sure is different this time around since we haven't even seen snow flurries yet.
Enter your number to get our free mobile app
Sometimes when it snows in El Paso all hell will break loose due to drivers who are careless and reckless. But it seems like a bad weather day in El Paso has been successful in keeping people home and off the streets.
Last year when El Paso's COVID-19 numbers were high as hell some people ignored it and still joined massive crowds.
After seeing that memory of the snow flurries, I started to think about how funny it was that weather seems to do the trick at keeping more locals indoors than a deadly virus can.
Well, my hope for El Paso is that we can all stay standing strong if the Omicron variant hits El Paso. After all, it was confirmed the Omicron variant is officially in Texas.
There is a meme that should give any Texan a giggle who can appreciate weather memes about our hometown state. It basically reads:
But it had me wondering how many people in El Paso prefer to stay indoors due to the pandemic or when we have horrible weather?
Last year I stayed in from the beginning of the year to the very end simply due to not wanting to catch Covid-19.
Just this year I started taking my daughter out more slowly easing her into new things since her first year was mainly staying home 24/7. But even during the crazy weather I avoid the outdoors and stay home if I am not having to be at work.
I am curious what is more likely to keep an El Pasoan on lockdown between a few options. Share your opinion in the poll below.
TIPS: Here's how you can prepare for power outages