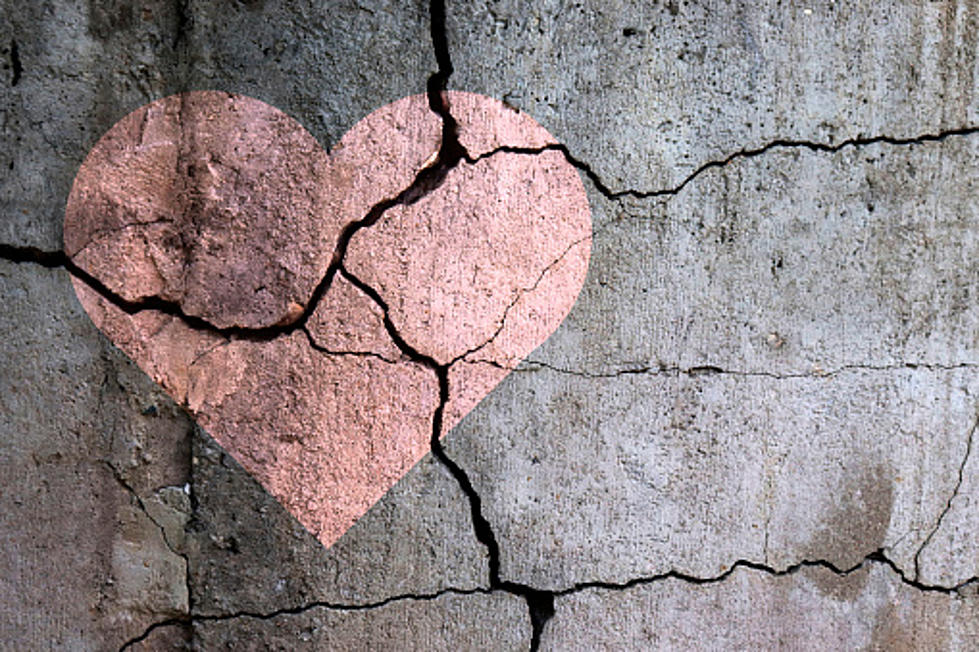 What Best Advice Should Singles Know About Dating In El Paso?
Getty Images/iStockphoto
Dating in El Paso has become quite fearful for singles who hope to find love. There are some souls that have been burned by love in the borderland so often they feel like throwing in the towel.
Enter your number to get our free mobile app
In all honesty, hearing people make comments about knowing how to pick someone can really mess with your head and judgment. But in some cases, some of the real ones can't help but not know about the front the other person is putting up.
It blows when someone has you fall for them while pretending to be someone they are not. Usually, what most toxic people do is they put up a front until they know you're hooked and then show you their true colors.
But we shouldn't shy away from the subject that a lot of us know there ARE toxic partners in El Paso. It is crazy how it had come down to a group existing on Facebook where you can share a picture to see if anyone else is sharing your woman/man in El Paso.
Then it was called Who's Got the Same Man (El Paso) Edition which didn't really last very long. But if you clicked on the link you will find the Facebook group no longer exists.
If you've been with someone who was very insecure then you know the struggles. But some of us have given up hope of finding love due to previous bad experiences that scarred us. There are good partners that exist in El Paso that may seem difficult to find at the moment.
Some people at one point would refer to the old MTV show LoveLine with Adam and Dr. Drew back in the 90s. If you need a refresher just refer to the YouTube video from one segment down below.
If I could offer some advice for singles in El Paso it would be to always remember you can never be a happy we until you're a happy me. But I am curious as to what kind of advice other El Pasoans have for singles in El Paso.
The Quickest Celebrity Engagements