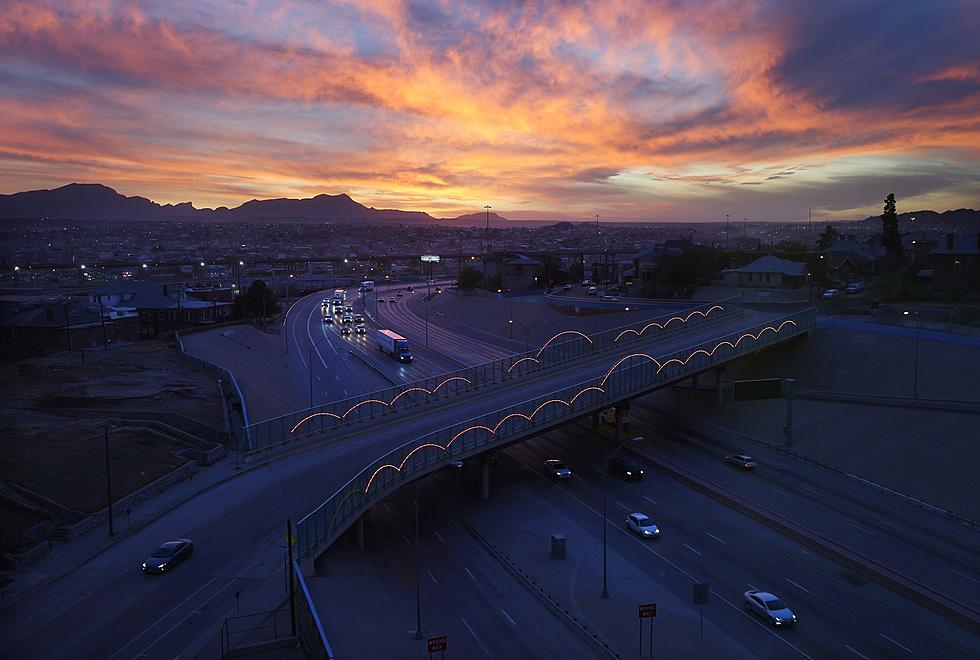 Watch As ABC News Spotlights El Paso Celebrating Hispanic Culture
Getty Images
If you missed out on El Paso being spotlighted on ABC's special segment celebrating Hispanic culture, then grab your tissue because it will give you all the feels.
September 15 kicks off Hispanic Heritage Month, and in celebration of Hispanic culture, ABC News hosted a special titled Soul of A Nation: Corazón de América' hosted by actor Benjamin Bratt.
El Pasoans may recall that earlier this month, John Quinoñes, ABC news correspondent and host of What Would You Do?, was in town visiting the Sun City. His visit was part of a series of interviews with famed artist Jesus "Cimi" Alvarado, Bowie Bakery, the border wall, and Mount Cristo Rey as part of a special segment for Hispanic Heritage Month.
One of those interviews also involved one of the surviving victims of the August 3rd Walmart shootings, Adria, whose face tells you everything you need to know about how she feels about that dreadful day.
Sadly the 2019 Walmart massacre took the lives of 23 souls and injured 23 others when a 21-year-old gunman from Allen, TX, was considered the nation's deadliest attack on Latinos in modern American history.
The Borderland community has been through a lot over the last few years, especially with the 2019 Walmart hate crime shootings and, most recently, with the pandemic. But, despite the recent struggles, it's great to see our city spotlighted nationally for something other than a negative narrative.
If you missed the special segment, CLICK HERE to see the complete Soul of the Nation: Corazón de América' news special highlighting our city for its beauty, talent, resiliency, and as one of the best representations of Hispanic culture in America.
El Paso Comic Con 2021 Cosplay In Pictures
Discover A World Of Exotic Snacks In El Paso
Loteria Del Chuco Preview