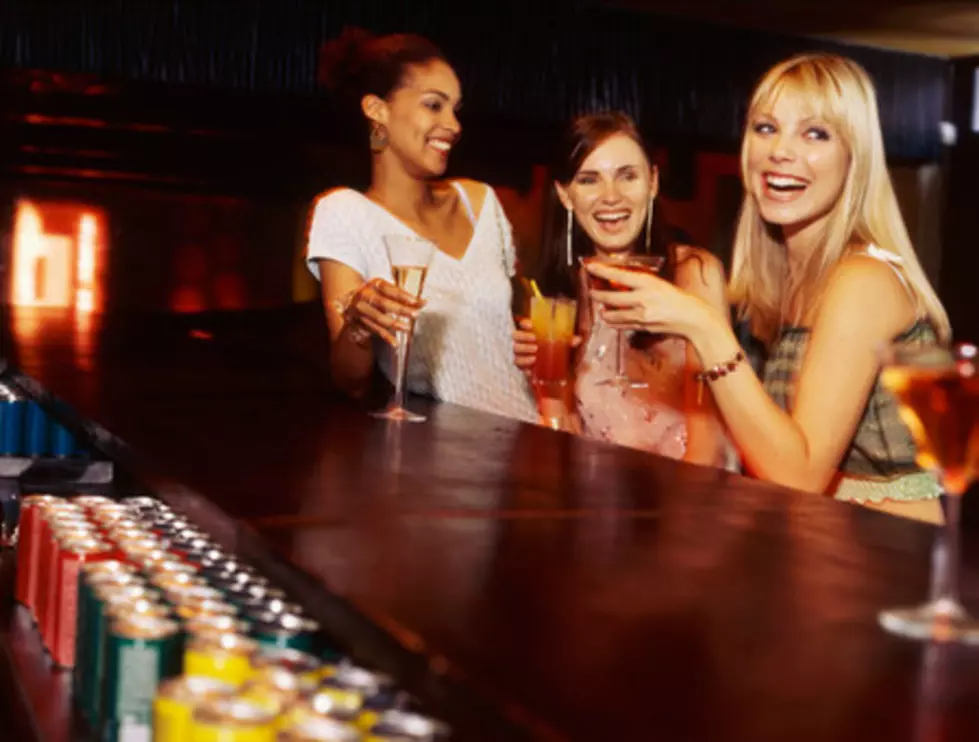 Underground Bar "The Speak Easy" Opens in Downtown El Paso
Credit: Stockbyte
A new speak easy type of bar has opened in downtown El Paso and it's pretty cool! 
"The Speak Easy" appropriately named, is located at 303 East Franklin Avenue and is now open. The speak east sits at street level but when you walk in it descends down into a basement like establishment, which makes it feel more as a speak easy.
The owners thought since downtown El Paso is so deep and rich in history, why not make a prohibition style bar to fit. As a matte of fact, The Speak Easy is actually a basement of the old Gardner Hotel that once opened in 1922. For more information on the new spot in town, you can call (915) 351-0445.