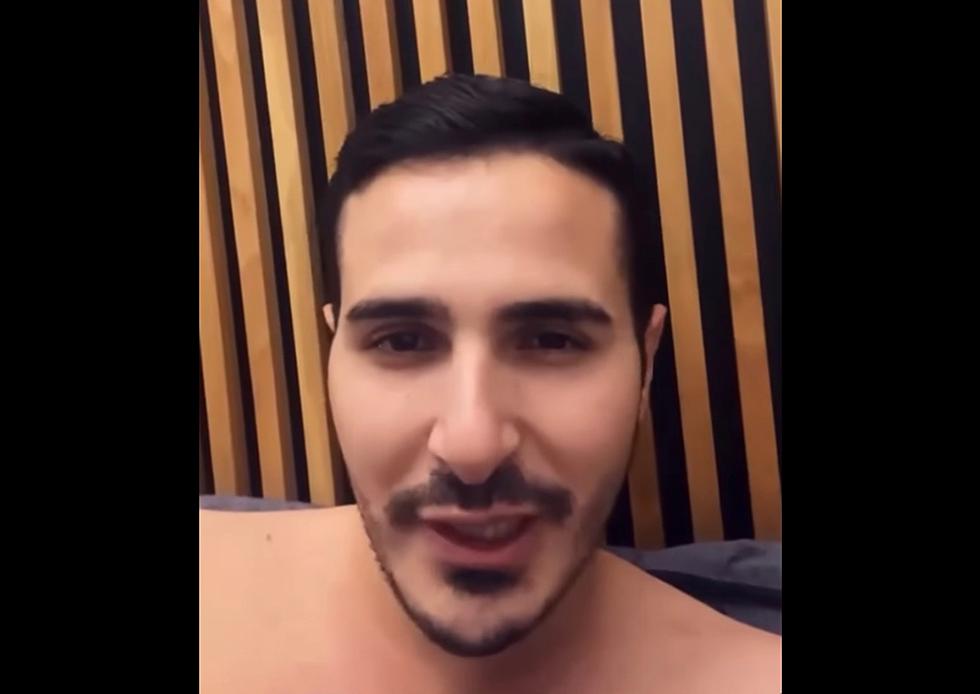 The Tinder Swindler Sends Idiotic Message To The Men Of El Paso
FitFam
The Tinder Swindler is out in the world, posing as a rich man, all the while conning women and taking their money, and he recently shared some idiotic dating advice for the men of El Paso.
The Tinder Swindler is giving out some dimwitted dating advice to the men of El Paso, and truthfully we ladies are just sitting around rolling our eyes.
For those unfamiliar, the Netflix documentary, The Tinder Swindler, tells the story of Shimon Hayut, aka Simon Leviev, claiming to be the son of a diamond mogul on the popular dating app Tinder. In reality, the Tinder Swindler is nothing more than a con artist who extorted women after gaining their trust and claiming to use the money for protection against his "enemies," all the while living a life of luxury across Europe.
The documentary follows the true story of three women defrauded out of thousands of dollars by The Tinder Swindler and his fraudulent motives.
According to The Times of Israel, Leviev allegedly stole an estimated $10 million and would evade repayment by coaxing, stalling, and even threatening his victims, followed by unhinged WhatsApp voice messages.
Then in 2019, the conman was arrested in Isreal and sentenced to 15 months for fraud. But don't cheer for justice just yet; those ladies are still dealing with some severe debt while this daft dude goes about life pulling con after con and leaving a trail of broken hearts and empty wallets.
Although Simon Leviev is no longer on Tinder, he finds innovative ways to make money, like through his new consulting firm and his appearances on the Cameo App.
Now our fun friends at FitFam have posted a message by The Tinder Swindler himself sharing dating advice from his bed (eww) for the men of El Paso, saying:
Hello men of El Paso

Here is a tip:

If she loves you, she will loan you $1000, watch your kid and let you go to Cincinnati so you can hide from your enemies.

I love you all, El Paso...!
While this advice is entirely moronic, I hope that women pay close attention to the red flags of any relationship. Don't be taken in by appearances or financial influence because, honestly, you don't know who is faking a front trying to take advantage of good-hearted people.
Stay safe, ladies, and listen to your gut.
Borderland Jam 2022 In El Paso TX
35 Unwritten Rules That True El Pasoans Know: