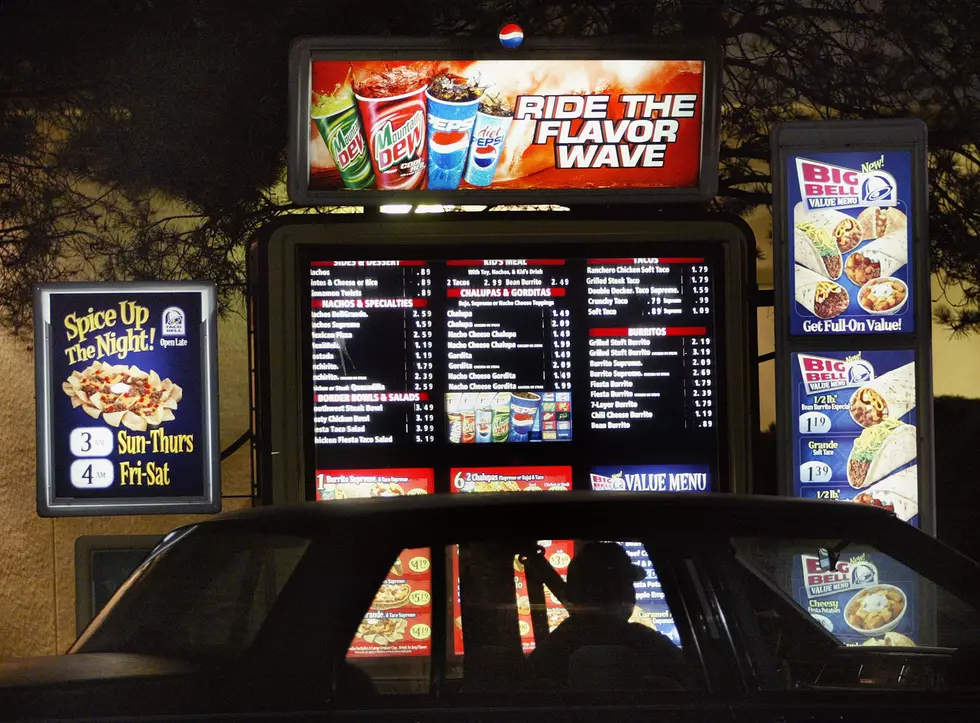 The Best Fast-Food Items for $1 On National Dollar Day
Getty Images
Score some tasty fast food items this weekend just in time for National Dollar Day.
National Dollar Day was created by Congress on August 8, 1786, when it established the US monetary system however the first dollar bill wasn't printed until years later, in 1862.
This weekend in celebration of America's dollar bill I'm listing out a few choice fast-food items that you can score for only $1.
Grab a bean and cheese taco for only $1 with no limit and also don't forget to take advantage of its Tax-Free Weekend where you get $5 off any purchase of $10 or more by using code Codetxfreewk.
Classic Chocolate Frosty
Vanilla Frosty
4-piece Chicken Nuggets (regular or spicy)
Mini Shake
Coffee
BK Café Caramel Frappe
Soft Serve Cup or Cone
Jalapeño Pepper Bites
1 Crispy Taco
Any Size Fountain Drink or opt for the $2-$3 McCafé selections
Taco Bell is where you will find more bang for your buck with multiple options:
Nacho Crunch Double Stacked Taco
Shredded Chicken Quesadilla Melt
Cheesy Bean and Rice Burrito
Spicy Potato Soft Taco
Cheesy Roll-Up
Cinnamon Twists
Spicy Tostada
KEEP READING: These Major Retailers Will Be Closed on Thanksgiving 2020