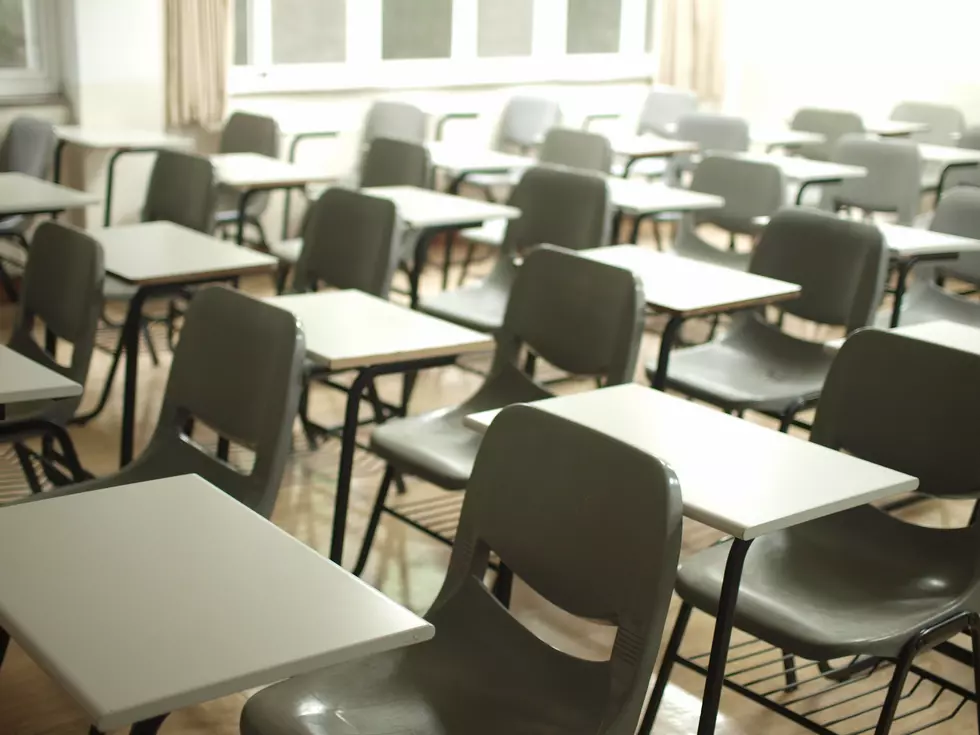 Texas Students, Parents, and Teachers Call BS On STAAR Testing
Photo by MChe Lee on Unsplash
While standardized testing can be a great way to make sure everyone is learning the most important of the criteria taught in school, it certainly has its downsides, especially when it comes to the STAAR test. The State of Texas Assessments of Academic Readiness, or STAAR test, seems to scare the crud out of kids, and sometimes they just don't perform on it as well as they do in regular school.
Teachers are kept in the dark as to what is actually going to be on the test, and the constant reminder to students, paired with the ridged expectations of complete silence in the classroom and the inability to ask a single question throughout testing can really put them on edge. Some students are fraught with anxiety when it comes down to actually taking the test because it's been built up so much throughout the year that they completely and totally bomb it when the time comes.
Now that LISD is on summer break, some students that performed well throughout the year, unfortunately, failed their end-of-the-year STAAR test, and are now headed to summer school. Parents are clearly not amused.
We asked some Texas parents, teachers, and former students to tell us about their experience with STAAR testing. Here are some of their stories:
Texas Parents And Students Share STAAR Test Frustration
Throwback: See Texas Tech in 1947
10 Safest Neighborhoods in Lubbock
Here are Lubbock's 10 safest neighborhoods according to violent and property crime numbers found on
Neighborhood Scout.