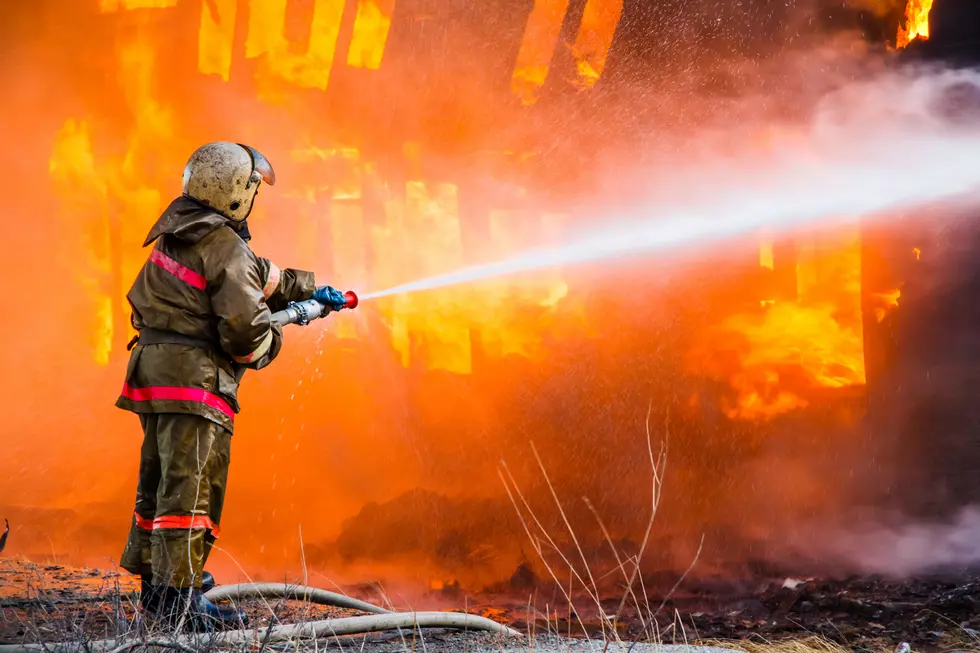 Texas Has Huge Fire Problems; Nearly As Bad As Last Year
DarthArt
No one wants to see their house get damaged in a fire. It's a common occurrence to see a house fire story in the news; we see one every week happen in Texas. Usually it's the cause of weather, by either a lightning strike, or a wildfire.  Sometimes it's a freak accident & it happens everywhere in the state of Texas.
According to the U.S. Fire Administration, there were 112 house fire fatalities in 2021 & that's not all:
Texas alone has a higher average of EMS incidents (66%) compared to the rest of the country (64.6%)
Texas averaged 82.5% of injuries compared to the national average of 84.9.
72.8% of injuries were a result of structural fire;
Vehicle injuries were 10.7%, the national average was 7.7%.
Currently Texas has nearly 100 house fire fatalities in 2022 (nearly beating the total from last year)
You can see all the statistics on the USFA website.
And that's not even considering the damage caused by wildfires: we've already exceeded the number of wildfires in the state we've had since 2021:
Now sometimes a fire is unavoidable so it's important to know what to do IF it happens. The Texas Department of Insurance offers their 7 tips on how to prevent a house fire:
Test smoke alarms.
Install carbon monoxide detectors in your home.
Watch the cooking; don't leave the kitchen unattended while making food.
Be careful with space heaters.
Inspect any electrical cords.
Be wildfire aware. Even in areas where we don't have forests (Like El Paso), it's still very possible to have fires occur because of the dry air.
Have an escape plan.
Other helpful places you can go to:
You can find a list of EVERY Fire Department in Texas on the Texas Commission of Fire Protection website.
11 El Paso Etsy Shops to Support Local