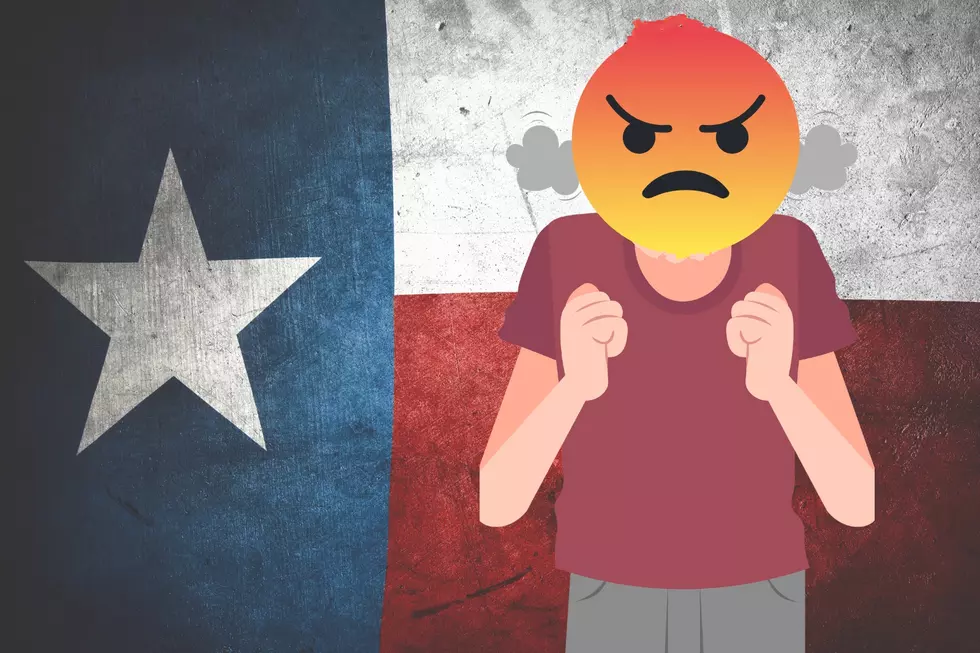 8 Surefire Ways to Tick off a Texan
Photo: Canva
With exception of a couple radio jobs in other states, I've always lived in Texas. Born and raised in the Panhandle, I'm proud to be a Texan. The Lone Star State has its own swagger and its own style. People from other states just don't get it. Their assumptions can really get aggravating, especially to a native Texan.
Only In Your State has done the homework when it comes to this, noting several ways to annoy someone from Texas...and that's putting it nicely. Warning: if you're a die-hard Texan, these are going to get you fired up. They did me.
LOOK: 8 SUREFIRE WAYS TO TICK OFF A TEXAN
Don't Say You've Been to Texas When You've Only Visited Austin
Austin, Houston, and Dallas are great but there's so much more to see. Try traveling somewhere with no tourists in sight and maybe you'll catch a glimpse of the real Texas.
---
Putting Beans in Chili
Under no circumstances do you ever, ever put beans in chili. Not around these parts. This isn't Hormel. Don't get me wrong, beans are great. Just not in chili.
---
Assuming Everyone Wears Cowboy Boots
No way, no how. Not that there's anything wrong with wearing boots. I have a pair I'm pretty proud of. I just don't wear them everywhere. They're not for every Texan.
---
Disrespecting Our Intense Love For High School Football
In Texas, high school football is king. Our love runs deep for Friday night lights. Know it. Respect it.
---
Assuming Texans Ride Horses Everywhere They Go
An out-of-state buddy was joking with me lately and asked if I rode my horse to work. Horses are great and a big part of Texas, but no, they're not what Texans consider a main mode of transportation.
---
Having Bad Manners
Manners matter in Texas. They were instilled in me at an early age. How about you? It's the Texas way, sir.
---
Thinking All Texans Wear Belt Buckles This Big
You always hear wisecracks about Texans and their belt buckles. It's true, we love our rodeos - and buckles are like trophies. However, not all of us go that route, and to assume so is a no-go in my book.
---
Having Tex-Mex Restaurants in Outside States
Think about the phrase "Tex-Mex" for a minute, and let it sink in. These are signature restaurants here in Texas and we're not about to give them up. Having them anywhere else just doesn't make sense to me.
Are you guilty of any of these? The more you know, the better. Check out the complete list for even more things to avoid doing that could tick off a Texan.
Texas is a state with high-class tastes that can run to the extreme. This includes the places we live. Look below for the most expensive house for sale in Texas. Any takers?
LOOK: The Most Expensive House for Sale in Texas