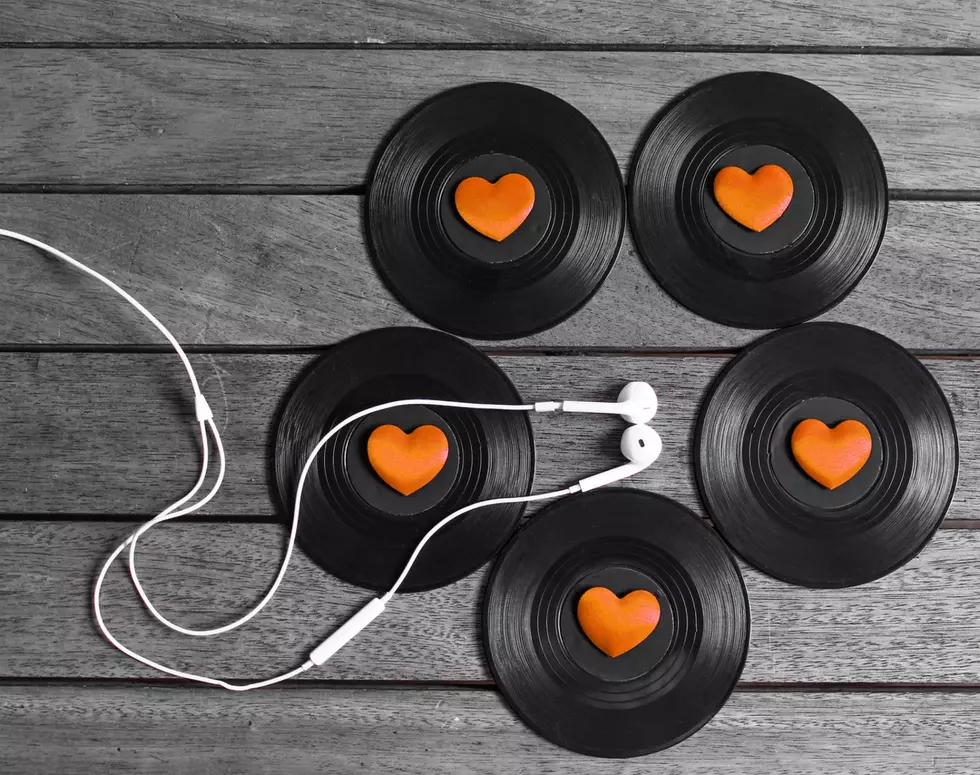 Sunday is Make Music Day and You Can Win Free Studio Time
Upyanose
Sunday, June 21 is Make Music Day and for the first time since launching in France in 1982, El Paso will officially join in this virtual celebration.
In case you're wondering what kind of music you can expect to appreciate, well you name it.  Chances are that you will hear from local artists and genres raging from Opera to HipHop and everything in between.  In addition, instructors from in and around El Paso will be providing musical instrument lessons and giving special presentations.
You can get in on the act and are encouraged make and share your own music on Sunday with the hashtag #MakeMusicElPaso. Star City Studio Productions has also made a generous donation and free studio time will be given to one #MakeMusicElPaso participant, but this worldwide celebration is open to all musicians and music fans.  It does not matter if you're an amateur or professional or even if it's the first day you've ever decided to listen to music (if that's the case, you've been missing out).  If your dad is a music fanatic, this would be a great way to spend Father's Day with him since it will include two of his favorite things, family and music.
What: Make Music Day
When: Sunday, June 21, 2020
Where: Online – facebook.com/MakeMusicElPaso
Who is Welcome: EVERYBODY
Cost: FREE
Hashtag: #MakeMusicElPaso
Coronavirus Pandemic: Which Tours and Festivals Are Canceled (and Not)?