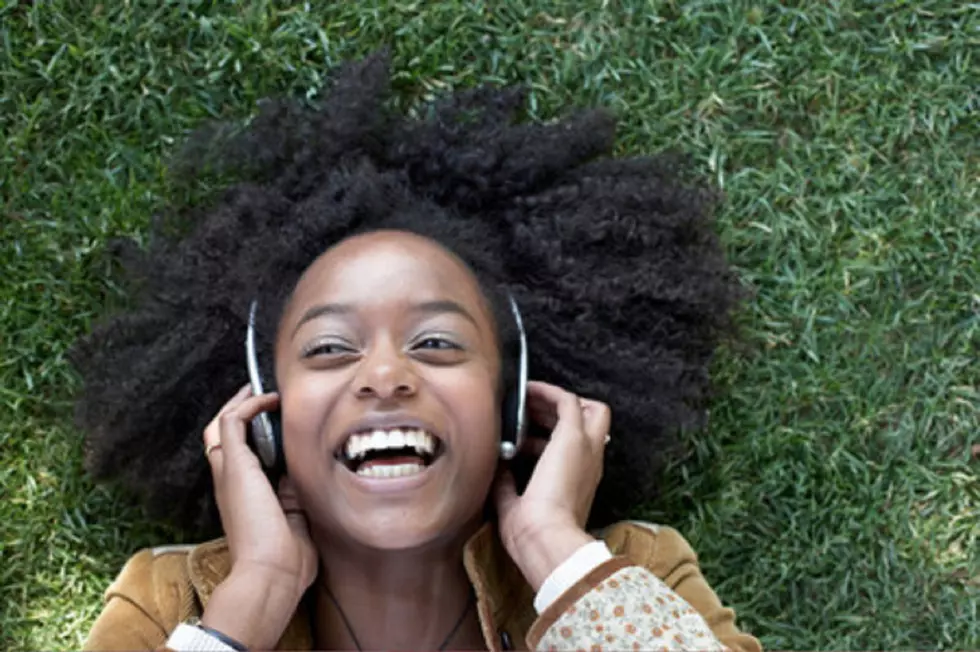 New Music Is The Perfect Distraction We Need Right Now
MM Productions
Khalid, Dua Lipa, The Weekend, Lady Gaga and many more artists and musicians are dropping new music and videos early to get us through these challenging times.
Since the whole world is practicing social distancing and events and concerts across the globe are canceled, it's the perfect time to put some music on and step away from hard news that's surrounding us on TV and social media.
While many artists are delaying releasing their new music, for the time being, others are doing the exact opposite - dropping their music early to keep us entertained during the lockdown.
Khalid is back with his recent collaboration with Disclosure and they just released the new video for Know Your Worth and it's a sweet jam that's kept me humming along for days.
Lady Gaga is back with her hit single Stupid Love off her upcoming album Chromatica and it's the perfect song to jump-start your heart rate in the morning.
Last Friday, The Weeknd released his new studio album After Hours and its truly worth listening to from start to finish.
Dua Lipa's new album Future Nostalgia is out already (a week early) and it's a disco-influenced pop album that you didn't know you needed in your life - it's that good.
Major Lazer and Marcus Mumford (singer of Mumford and Sons) have collab-ed together for a great sing-along tune in Lay Your Head On Me.
One Republic also has an arsenal of tunes waiting to be released but their most recent tune is aptly titled Better Days – just another reminder that better days are yet to come as we get through this phase in our lives together.