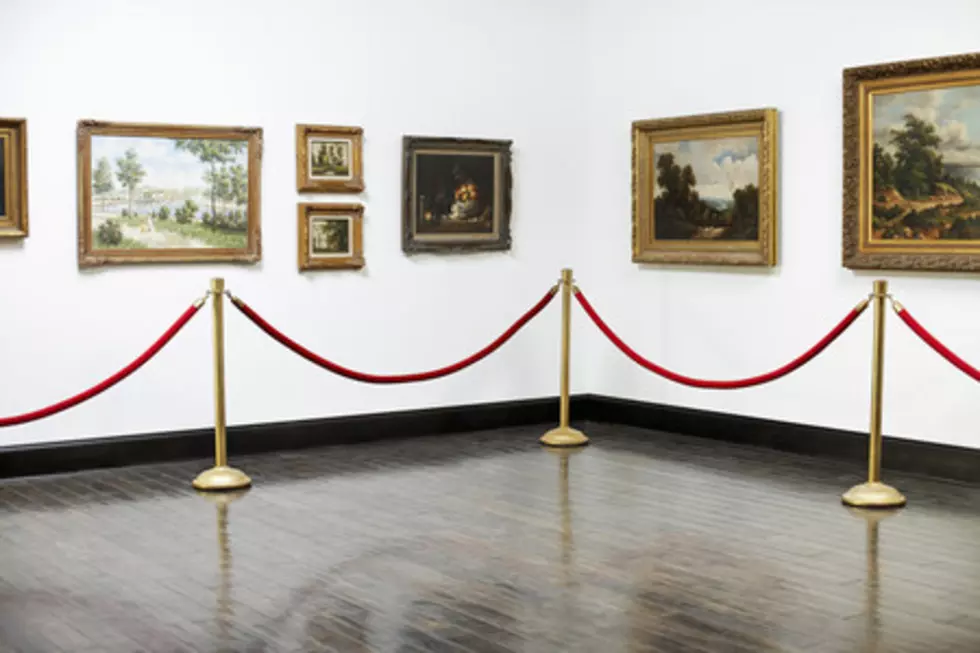 New Art Exhibit Opens at El Paso Museum of Art This Weekend
Fuse
"Hermosas Huesos" (Beautiful Bones), the new exhibit at the El Paso Museum of Art opens its newest exhibit by Wayne Hilton this Sunday, September 18, 2016.
In this new exhibit, El Paso artist Wayne Hilton brings to life his series of calavera catrina figures, which was inspired by the prints of the late nineteenth-century Mexican artist José Guadalupe Posada. The central figure in each work is inspired by La Calavera Catrina, Posada's most recognized illustration portraying the elegant female skeleton.
Hilton first debuted The Bride at the El Paso Museum of Art in the fall of 2013 for the Museum's Día de Los Muertos celebrations. Now the piece is part of an exhibition featuring 13 works of the completed series. Hilton's Hermosos Huesos implements themes of religion, culture, political satire, and sexuality.
The free exhibit runs through January, 2017. For more information, call the El Paso Museum of Art at (915) 212-0300 or visit www.ElPasoArtMuseum.org.