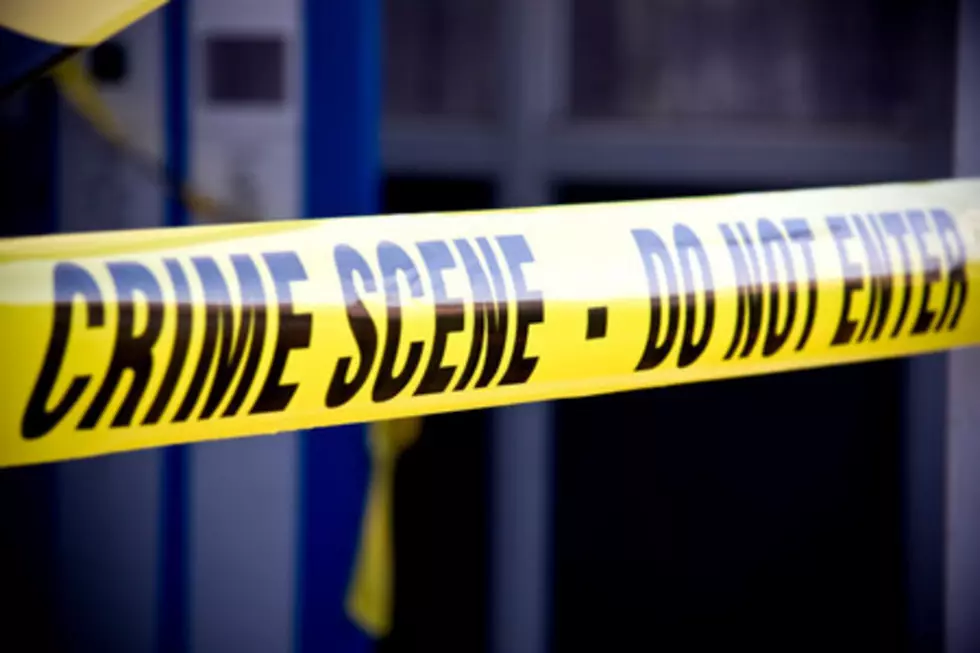 Mother Found Dead in Albuquerque – Her 4 Children Found Safe Near Las Cruces
Credit: Brian Jackson
An Albuquerque mother of four was found dead early Tuesday and her children found nearly 200 miles away near Las Cruces.
Carlos Perez, 30, the woman's boyfriend of 9 years was taken into custody after he and the children were seen along I-25 just north of Las Cruces. It is well known that Perez had a long list of domestic violence against the children's mother and he is now suspect number one in her murder. Perez was the father of three of the children.
Police were called to a mobile home park on Albuquerque's southeast side around 5 a.m. by a concerned family member. Police found Vanessa Delgado, 26, dead inside her home and her four children, ranging in ages 3 to 8, were nowhere to be found.
Authorities later spotted Perez and the children headed south on I-25. Authorities believe he was headed to El Paso where he has family. Police have not said how Delgado died and they have yet to reveal any possible motive. The children were unharmed and have been placed into the custody of Child Protective Services in Las Cruces.