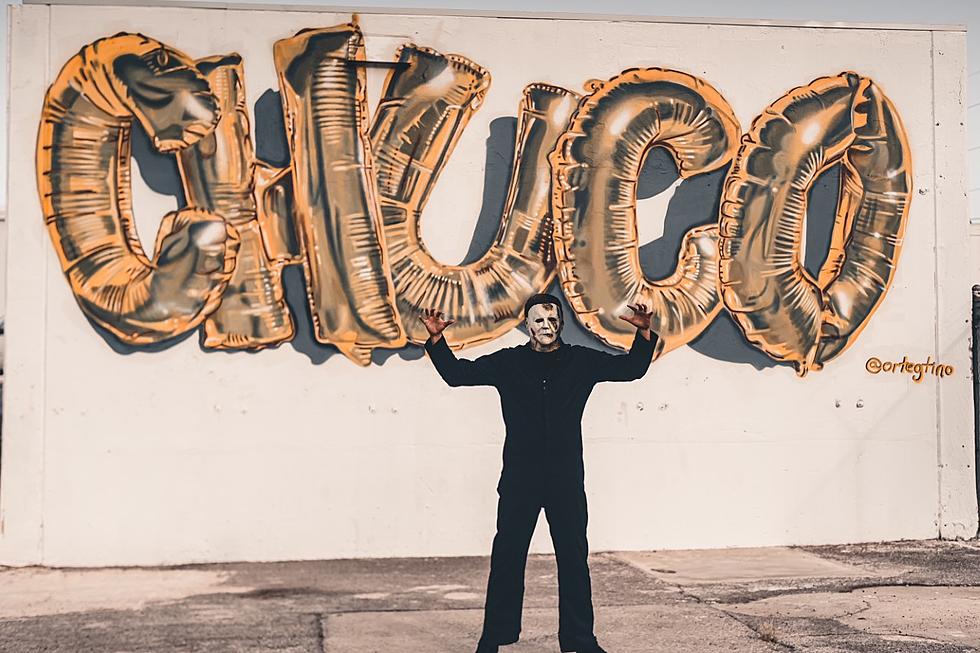 Michael Myers Seen In A Scary, Silly Way At Iconic El Paso Spots
Stephen Flores Photography
Check out some of the spots iconic movie slasher Michael Myers has been seen at around El Paso. Spooky season is here and people around the Borderland have been getting in the Halloween spirit.
I've seen plenty of houses and businesses decorated with all the cobwebs and pumpkins you could want, and it seems after the rough time during the pandemic, people are ready to enjoy and celebrate this Halloween.
Local photographer Stephen Flores was excited as well to see so many people getting into the holiday spirit and decided to get in on the fun as well. His pictures are now going viral that shows an iconic movie killer hitting up local popular spots.
Flores says he came up with the idea for the photoshoot last year but his plans were put on hold due to the extreme COVID outbreak that the El Paso area was facing.
Enter your number to get our free mobile app
Flores said he's seen Michael Myers photoshoots done before and wanted to put an El Paso twist on his photos:
"We live in a city with such iconic places that I wanted to incorporate them into my photos.

I wanted a slight scary theme but also comical. That's how Michael Myers's tour of El Paso started."
What Flores created was a hilarious and spooky photoshoot, showing one of the most popular horror icons at recognizable El Paso locales.
Check out the photos below and see all the places Michael Myers has been around town. You can follow Stephen Flores Photography on Instagram.
Michael Myers Seen In A Scary, Silly Way At Iconic El Paso Spots
Halloween movie slasher Michael Myers seen around the Sun City at iconic El Paso locations
SCARY: El Paso High Ghost Girl & 14 Other Undeniably Creepy Listener Submitted Ghost Pics