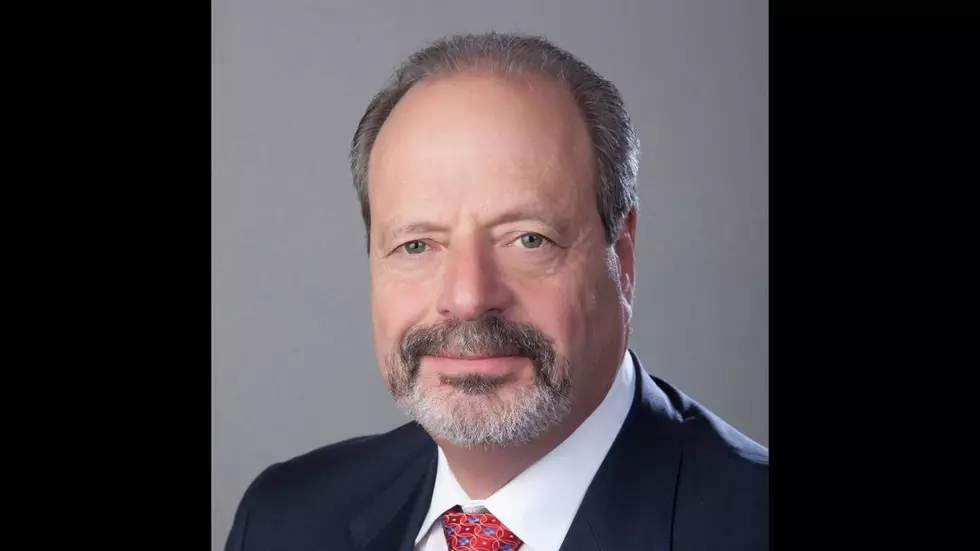 Mayor Buys 5,000 UTEP Tickets For City Workers
Oscar Leeser via Facebook
The UTEP football season opener has just gotten closer to being a sellout.
A few days ago, UTEP announced there were fewer than ten thousand tickets left for the August 27th Sun Bowl game against the University of North Texas. Make that "less than 5,000" now.
Enter your number to get our free mobile app
In a press release from Oscar Leeser's office, we find out that the El Paso mayor has personally purchased 5,000 tickets which will be given to City employees and first responders.
Oscar Leeser's support of El Paso sports predates his first term as mayor. From 2010 thru 2018 Oscar's Hyundai of El Paso was the title sponsor of the Sun Bowl game. I understand that Leeser provided the bulk of the funding himself with very little money kicked in by the Hyundai Motor Company.
The tickets will be made available on a first-come-first-serve basis. City employees, as well as members of El Paso police, fire, and the county Sheriff's office, are eligible and each employee can get up to six tickets.
UTEP athletic director Jim Senter said, "Mayor Leeser's….generous purchase sets us well on our way to sell out the Sun Bowl for our first game and we couldn't be happier."
So, how do you get your hands on these tickets if you're an eligible employee?  According to the press release, the tickets will be available at the Mayor's office from 9 am to noon and from 2 pm to 5 p.m. Tickets will be available until they run out.
The campaign for the 2022 Miner's season is "915" and you can find merchandise with that number already in sporting goods and other stores in El Paso.
UP NEXT: See how much gasoline cost the year you started driving