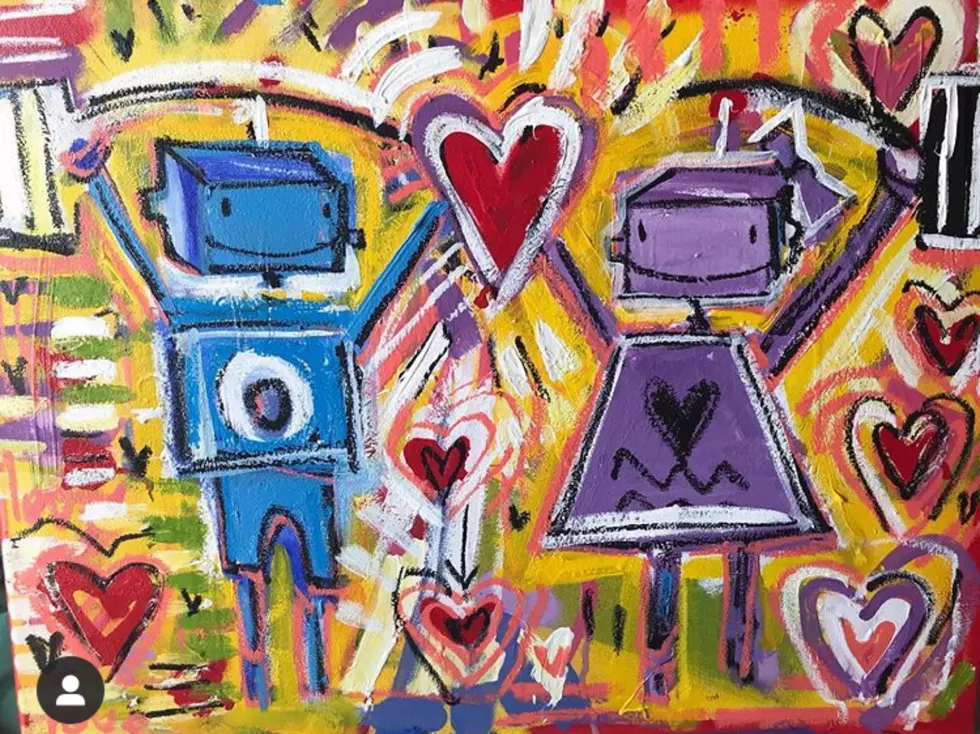 Local Artists To Be Featured at 20/20 Visionary Exhibition Opening
Diego Martinez
This Thursday, November 14, 2019, join local artists for a thought-provoking night of insight and art at the Hal Marcus Gallery.
The 20/20 Visionary Exhibition Show will bring together artworks by over 20 local talented artists including Ho Baron, Jon Gore, Victor Hugo Soto, Cecil Lee, Adelaide Marcus, Diego "Robot" Martinez, Tino Ortega, Mark Rojas, Marcos Rey, Carolina H. Villarreal, Stephen El Rey and many more for a night of visionary art.
Visionary Art is a genre that stems from symbolic ideas that peek into the future and provoke thought. Its purpose is to transcend the physical world and portray a wider vision of awareness including spiritual or mystical themes.
The free event will take place at the Hal Marcus Gallery which specializes in local and early El Paso art.
Once there you can pick up the new Hal Marcus 2020 calendars and the children's book "Buenas Noches El Paso" written by Luke Lowenfield with illustrations by Hal Marcus.
Thursday – November 14, 2020
Hal Marcus Gallery located at 308 N. Oregon
5 p.m. to 8 p.m.