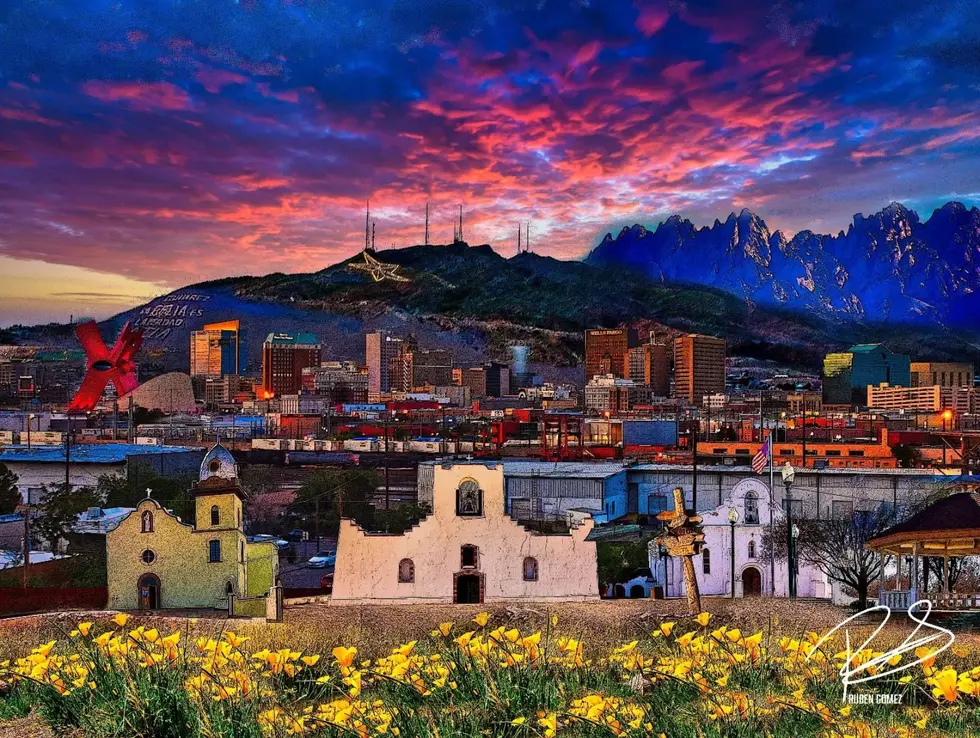 Last Thursdays El Paso Returns With Fun Family Friendly Art Crawl
Ruben Gomez
Let the weekend begin as Last Thursdays El Paso returns in August with plenty of art, music, food, and tons of fun.
Last Thursdays kicks off the weekend with a fun, family-friendly art crawl across the Sun City.
It's the last Thursday of the month which means Last Thursdays Art Crawl is back, showcasing local art, culture, food, and entrepreneurs.
Since 2015, Last Thursdays has grown from downtown El Paso to 5 Points in Central all the way to the Mission Valley.
This month's Last Thursdays events include fantastic live music, local art, gallery and streetcar tours, farmer's markets, artisans, brews, delicious eats, and much more.
Last Thursdays
makes it even easier to enjoy your tour by offering a free shuttle service from downtown El Paso along the Socorro Road corridor, beginning at the Ysleta Mission Gift Shop and continuing through the San Elizario Historic District.
Free shuttle service will run from 6- 10 pm, providing service from Judson F. Williams Convention Center in Downtown El Paso.
A reservation is required for the free shuttle - to register visit Visit El Paso's Event Brite page with printed maps and schedules available at each of the six stops in Ysleta, Socorro, and San Elizario.
Attendees are also welcome to park at any of the six stops, enjoy the shuttle to each site within the four-hour event, or meet up at each location via independent transportation.
There is so much to see and do so tag your friends and family or your partner and head out to discover some of our region's incredibly creative and historic treasures for free.
Thursday - August 25, 2022 (6:30 p.m. to 10 p.m.)
Admission: Free
Here's Where To Find All Of El Paso's 3D Balloon Mural Series:
Discover El Paso's most famous murals created to unite our community by local artist Tino Ortega.
AMAR Peruvian + Mexican Kitchen In El Paso
AMAR Peruvian + Mexican Kitchen opens in El Paso serving authentic Peruvian cuisine.
Eastlake: From Desert to Destination In A Few Short Years