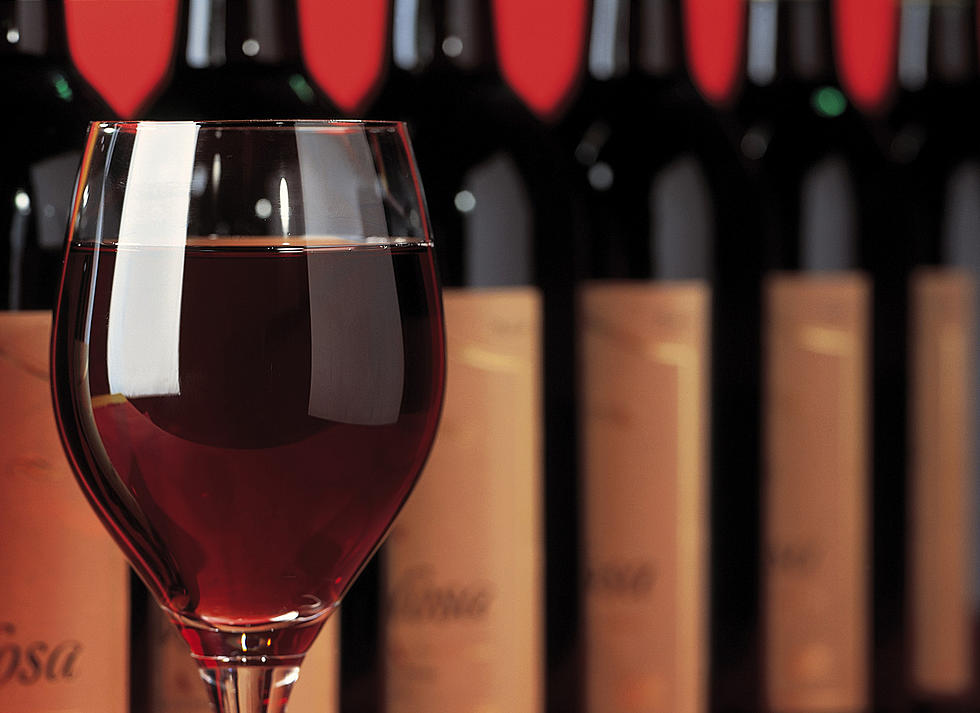 Las Cruces Winery And Bistro Among Best In U.S. Says Yelp
Stockbyte
One of the coolest things to do in the El Paso/Las Cruces area is check out the fabulous vineyards and wineries that run between the two cities. There are a number of them but one in Las Cruces has just been named one of the best bistros in the nation, yes, the whole country.
ONE OF THE BEST RIGHT UP THE ROAD
D. H. Lescombes has been around since the 1980s in New Mexico but the family has been making wine for six generations. The bistro is a really elegant but low-key restaurant that serves amazing food. They have a wine tasting room and a really great patio that is perfect for a summer afternoon or a lovely evening of wine tasting and dinner.
A BIT OF THE GRAPE
It must be the great weather that this area of the country has that makes growing great wine-making grapes so easy. There are a lot of wines to choose from under the banner of D. H. Lescombes and you can try them all at their bistro.
YELP SAYS...
Yelp named the top 100 U.S. restaurants for this year and the winery and bistro came in at number 47. El Paso restaurants Nomi and The Kitchen were also on the list. It's good to see area restaurants on a list like this. It shows people that we aren't all about just Mexican food and margaritas. Not that there's nothing wrong with Mexican food and margaritas but we are also a foodie area. If you want some great food just check out these three local places.
READ MORE: 25 Companies You Might Not Know Are Owned by Disney