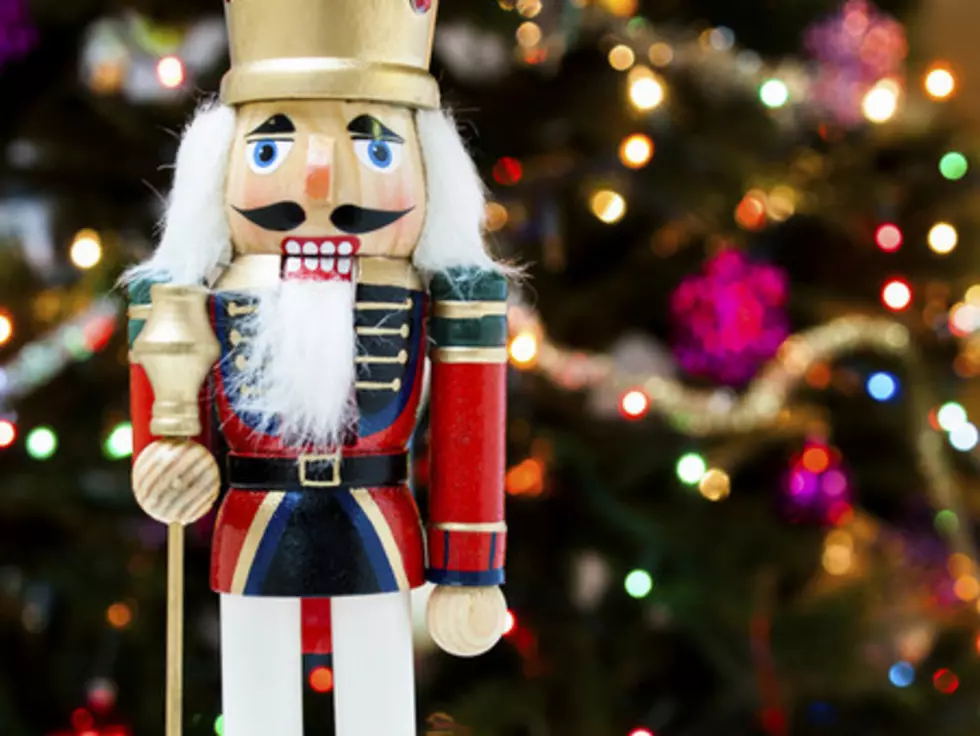 Las Cruces Chamber Ballet Presents The Nutcracker
Credit: arinahabich
The Las Cruces Chamber Ballet, New Mexico's oldest continuing ballet company, and Michele's Dance Academy will stage the 32nd annual production of E.T.A. Hoffman's beloved "The Nutcracker".
New Mexico State University and the Las Cruces Chamber Ballet are happy to bring "The Nutcracker" once again. It's sort of a Las Cruces tradition and it wouldn't feel like the holidays without it.
Tickets are $20 plus fees and are available at Ticketmaster or the Pan Am Ticket Office, you can call 575-646-1420 for more information.