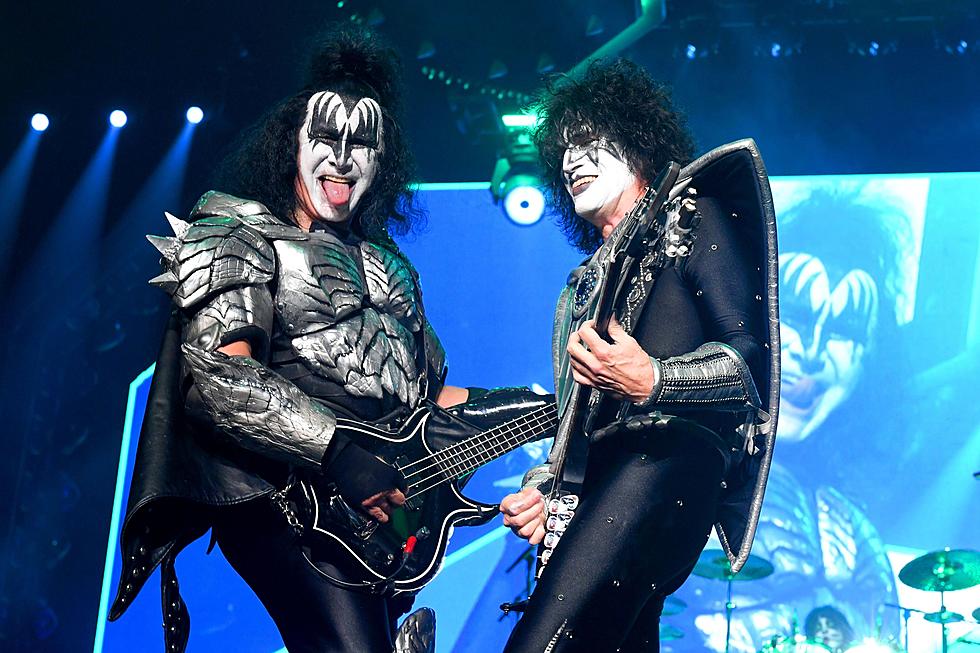 KISS Cancels Meet And Greet With Fans At El Paso Concert Tonight
Getty Images for ABA
If you purchased the Meet and Greet package for the KISS concert tonight in El Paso, you may want to read this. There are now Coronavirus cases in more than 100 different countries and territories around the world according to CNN. Ultrafest and SXSW were also canceled after organizers decided it wasn't in the public's best interest to let the show go on. Many big-name companies were dropping out of SXSW and they even lost their keynote speakers, Atticus Ross and Trent Reznor, per Pitchfork. Now touring bands are trying to continue on performing but still stay safe during the Coronavirus outbreak.
KISS is scheduled to perform tonight at the Don Haskins Center in El Paso and the band just announced that they would be canceling the band's Meet and Greet before their show. Concertgoers who purchased the Meet and Greet packages received this email this morning:
Those who purchased the VIP upgrades will be refunded in full and there will be NO VIP activities happening before the show. The band also canceled their Meet and Greet before their Los Angeles show on Saturday night.