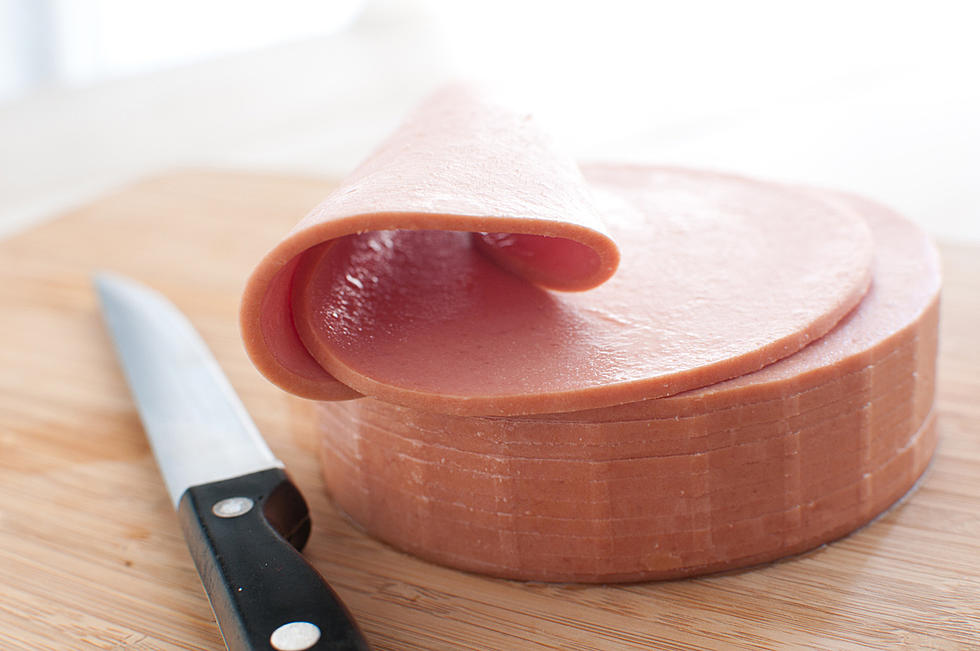 Keep That Meat In Juarez – Don't Cross Bologna Into The U.S.
razmarinka
Look, we all love us some Mexican meat. I know this because people keep getting caught trying to smuggle it across the border from Juarez. U. S. Customs and Border Protection Agriculture Specialists at the Paso Del Norte and Ysleta border crossings seized almost 245 pounds of prohibited pork bologna on two separate unrelated incidents.
WHAT IS UP WITH THIS MEAT?
On January 13, a 40-year-old U.S. citizen from Albuquerque, New Mexico, was found with five rolls of Mexican bologna hidden under bags of chips in the trunk and under the seats of the SUV he was driving. He had about 55 pounds of bologna and told agents that he sells them for twice the price he pays for them in Mexico. That's a pretty expensive sangwich if you ask me. I mean Mexican bologna is great and everything but I don't think I would be willing to pay twice the price for it.
WHY DOES THE CUSTOMS AND BORDER PROTECTION HATE THE MEAT?
The CBP doesn't hate the bologna and there is actually a really good reason why you should eat your Mexican meat across the border. CBP says products like the bologna from Mexico could introduce foreign animal diseases "that can be detrimental to our agriculture industry." Yikes. So just don't do it. There is also the chance that you could get a fine for making a run for the border with your bologna. Last year there was a case of a person who tried to smuggle some meat across the border and he got a $1,000 civil penalty. Keep that meat where it belongs - in Mexico.
LOOK: 15 Discontinued McDonald's Menu Items