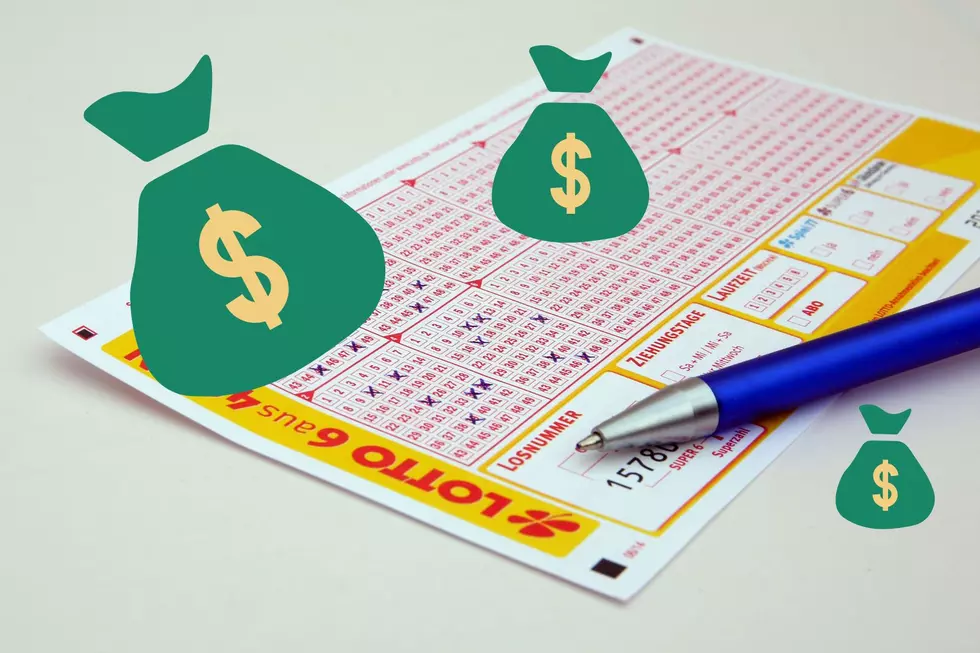 $360 Million Lottery Ticket Sold in West Texas
Canva
A winning Mega Millions ticket was sold in West Texas…and the winner has yet to come forward!
The winning ticket, worth $360 million, was sold at a Stripes convenience store in San Angelo. The ticket matched all six numbers in the Friday, October 6 jackpot. The numbers were 12-24-46-57-66 and the Mega ball number of 22.
Although the winner hasn't come forward yet, Texas Lottery officials say the purchaser took the cash payout option when they purchased the ticket. The cash-out value was estimated at $156.9 million (before taxes).
The after-tax amount is still going to make the winner fabulously wealthy. I don't know if you've ever been to San Angelo. It's a nice town and the people are great…but a hundred million bucks could pretty much buy the entire city.
The win is the largest ever in Texas Mega Millions jackpot history.
Enter your number to get our free mobile app
The Stripes store where the ticket was purchased will also receive a million-dollar bonus just for selling the ticket.
The winner has 180 days to turn in the winning ticket and claim their prize. A Texas Lottery spokesman recommends the following protocol for anyone who wins a jackpot of such magnitude.
-Sign the ticket
-Put it in a safe, secure place (that you won't forget)
-Call a lawyer or financial planner (or both!)
-Call the Texas Lottery before claiming the prize in Austin
This most recent winning Mega Millions jackpot started on August 18th at a measly 20 million. It rolled over FOURTEEN times before being hit by the mystery winner in San Angelo. The prize will now reset to 20M for the next drawing on October 10th.
KEEP READING: Get answers to 51 of the most frequently asked weather questions...