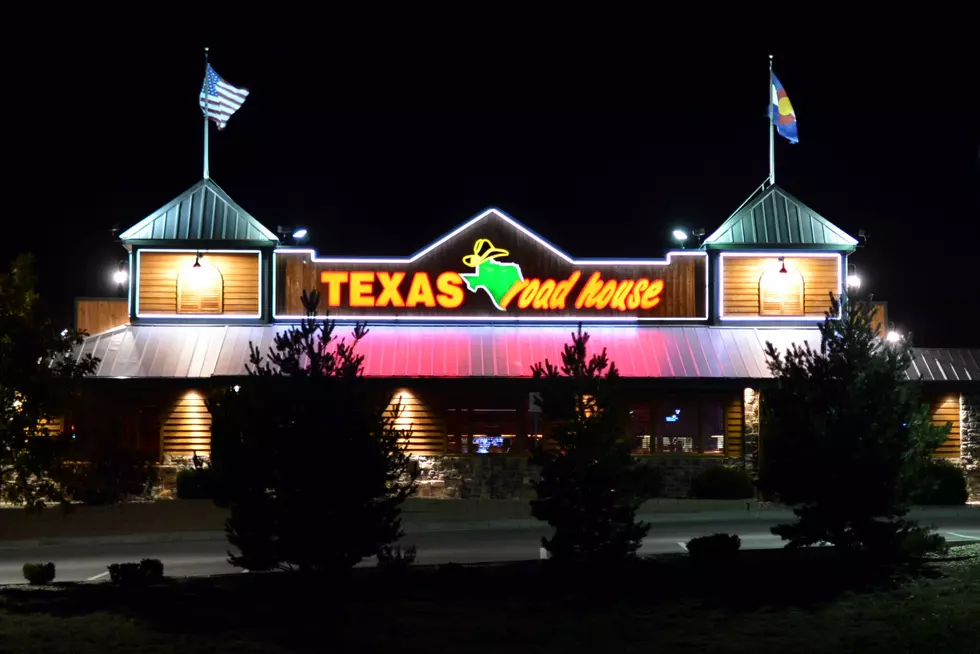 This Might Be The Naughtiest Texas Roadhouse Secret Menu Item Ever
dbdurden
A Texas Roadhouse employee recently revealed a secret menu item that has everyone going crazy on TikTok, and I just had to share it with you. You're probably familiar with the "Cactus Blossom" on their menu. If not, it's a deep-fried onion and a side of dipping sauce, similar to the "Bloomin' Onion" on the menu at Outback Steakhouse...
Did you know that you can order it topped with pulled pork? 
Holy smokes, dudes! Yes!
Check out the video below and tell me that it doesn't look simply deviant:
She also mentions in her video that you can order your Cactus Blossom with all kinds of different toppings. I had no idea that was even a thing. The possibilities are endless. Grilled shrimp? Mushrooms? Cheese sauce? I've got a bunch of new excuses to go out to dinner now.
How am I ever going to stick to my diet with this kind of information circulating the internet? Has everyone been adding things to them all this time? Are my friends and family just really boring?
Why didn't anyone tell me about this sooner?
Rude.
If you've got plans for dinner their soon and are brave enough to order your Cactus Blossom, smothered in a whole bunch of extra goodness, then by ALL means, email me a photo or video to Chrissy.Covington@townsquaremedia.com. I'd love to add your experience to this article. I'm going to remain slightly skeptical until I see some real proof!
19 Delicious Places To Get Wings In Lubbock, Texas
Check Out These Mouthwatering Images From The Escondido Grill In Lubbock
Anybody hungry? I'll meet you there!
Ollie's Sneak Peek: Lubbock's Exciting New Close-Out Department Store
The team at Ollie's is working very hard to stock such a large store in time for their opening, so I was able to snap a few "sneak peek" photos of just a fraction of what will be on shelves when Ollie's opens.