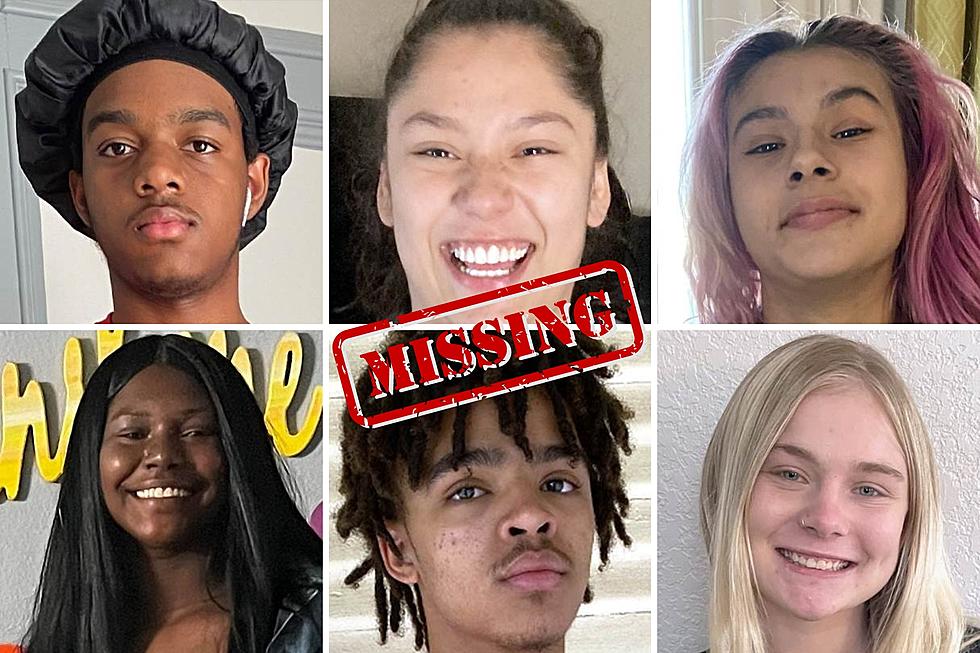 Please Help Me: These 22 Texas Teens Went Missing In August
Photo: NCMEC/Canva
In Texas, the problem of missing children happens more than we'd like to admit. Every month, numerous teens go missing for various reasons. It's a horrible situation that no family should go through.
One organization doing good work in this arena is the National Center for Missing and Exploited Children (NCMEC). They are a vital resource for families and law enforcement agencies. When a child goes missing, time means everything. The faster the action, the better the chances are of bringing the child home safely.
NCMEC helps out by providing free support, like distributing missing child posters, sharing knowledge on how to handle the situation, and even assisting different police agencies. They also offer resources to help parents and kids alike understand the risks and how to stay safe.
Getting the information out there is key. Below are those who have been reported missing since August 1st. Have you seen any of these missing teens?
LOOK: THESE 22 TEXAS TEENS WENT MISSING IN AUGUST
---
---
---
---
---
---
---
---
---
---
---
---
---
---
---
---
---
---
---
---
---
So, what can you do to help? The best way is to stay informed and educate your kiddos on safety rules. The NCMEC website has many resources that can be shared with family and friends.
If you're ever in the devastating situation of having a missing child, organizations like the National Center for Missing and Exploited Children are ready to help.
Stars Who Were Convicted or Charged With Crimes
Here are 25 celebrities who have been convicted or charged with crimes, ranging from minor felonies to serious offenses.