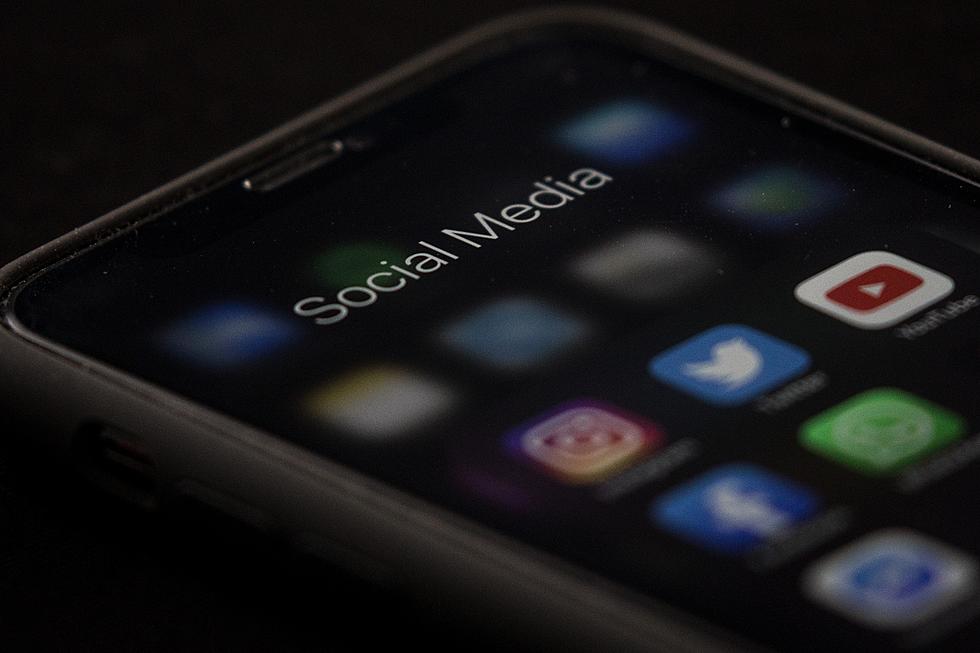 I Got Hit Up To Text For Money & This Is How My Friends Reacted
Getty Images
I recently got hit up on Instagram asking if I wanted to text for money, and this is what my friends had to say about it.
Yesterday I received a DM via my Instagram asking if I wanted to be a text buddy, get paid weekly, and do nothing sexual.
Instagram user @aaron_7171 wrote: "Hey beautiful are you interested to be my text buddy and be getting paid weekly and I do nothing sexual and no money required from you to start."
Listen to Monika middays all week on 93.1 KISS-FM and download our free 93.1 KISS-FM App.
I never did respond, but of course, I had to share with my closest friends, and this is how each of them reacted.
My first friend laughed and said to forward her number to him instead.
My second friend was entirely on guard, saying I already had real friends.
While my other friend said, "Again?" and not just no, but "Noooo!"
Here's the thing, this isn't the first time someone has asked me to partake in these online "friendly chats." I've had requests from strange men asking to pay for a faux online relationship in the past and have had a couple of guys legit send me money without even interacting with them, which is just weird.
It turns out that these types of unconventional interactions happen all the time, and women can earn extra cash by getting paid to text, flirt, and talk with strangers sans any sexual interaction, according to wahadventures.com.
Sites like FIVERR and FLIRTBUCKS are all options where women can make some side cash, but others like MYGIRLFUND can earn a gal up to $40K per year just for being an online girlfriend.
That's some serious cash for a side gig!
So what do you think, chime in - Would you take someone's money weekly in exchange for a few friendly texts, or would you ignore and delete their request altogether?
While I won't be engaging with this guy ever, I want to remind all my gal pals out there to be careful with who you interact with online. You never know what people's intentions are, and to be on the safe side, you may not want to share any details of your life with strangers.
Stay safe, ladies; the crazies lurk everywhere.
Star Wars Themed Airbnb In El Paso
25 Celebrities Who Have Stayed at The Historic Hotel Paso del Norte