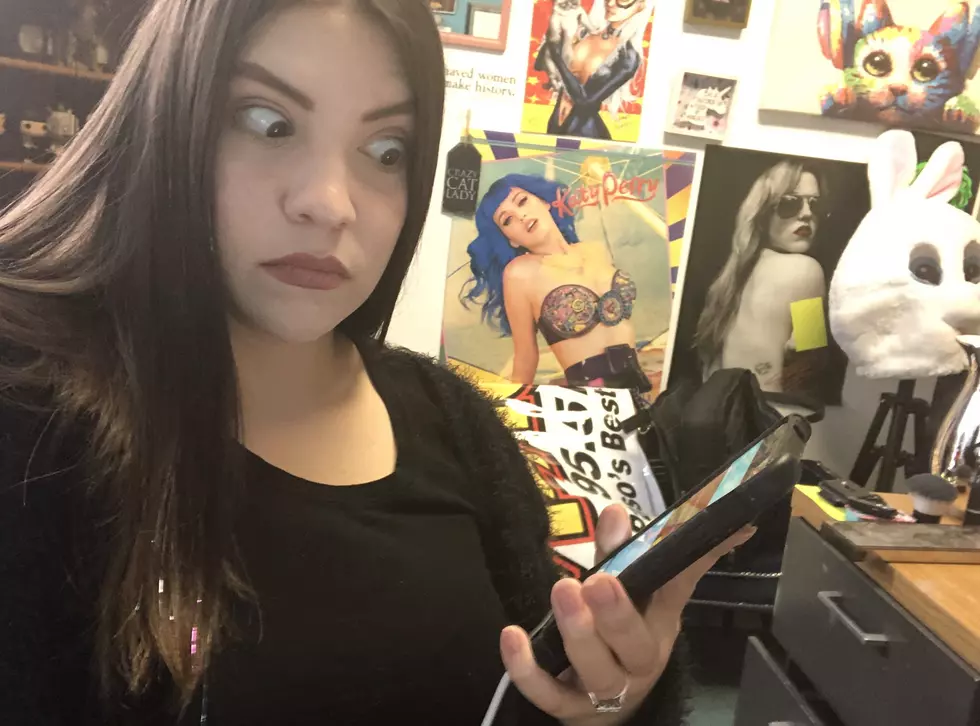 I am Freaked Out Over Operation Outbreak's Latest Teaser Video
EMily Slape
I am a sucker for a good teaser video. It could be for a movie, a new album, even a restaurant and I will eat it up. With that being said, I also have an issue with sirens used in movies to scare you. Now put those two together and you get the latest Operation Outbreak teaser video.
This family-owned escape room claims to be, "immersive, unforgettable escape room." I have tried escape rooms before with coworkers and legit do freak out when trying to solve them. Once in a haunted cabin setting, I ran out of the room because I really was started to think someone was going to murder me, after being trapped in there for almost an hour.
I blame my love for horror movies for that anxiety.
Anyway, that same anxiety quickly overtook my brain when I was scrolling through social media and saw this teaser. I want to know what they will be creating. I need to know what this is all about. I should be working instead of watching the video like ten times.
Either way, El Pasoans can expect something new very soon from the local escape rooms creators. I just hope it doesn't give me nightmares.