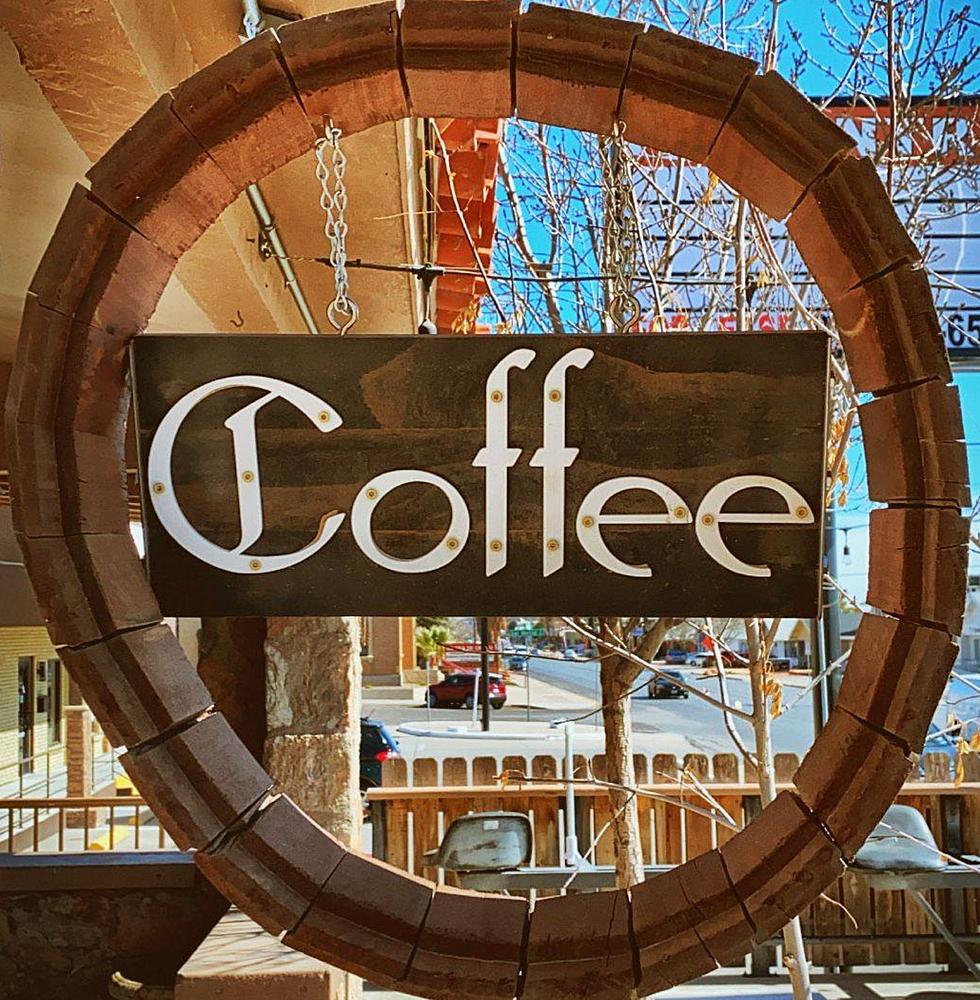 Hillside Coffee Closes & 2Ten Coffee Roasters Moves In At Montecillo
2Ten Coffee Roasters
Montecillo is getting a new tenant as Hillside Coffee & Donut Co. closes and 2Ten Coffee Roasters moves in.
Over Easter weekend, 2Ten Coffee Roasters announced on social media that they would be opening a new Montecillo area location.
2Ten Coffee Roasters posted the following on Facebook saying:
"It is with much excitement, 2Ten Coffee Roasters will now serve you at a new westside location, formerly known as @Hillsidecoffee at Montecillo.

Hillside Coffee at Montecillo will close. The space will undergo improvements and will reopen as 2Ten Coffee Roasters early May.

2Ten's NEW Montecillo location we will offer top quality fresh roasted coffee, amazing food and fresh pastries under the 2Ten brand.

We cannot wait to serve all of you at our new location!

Montecillo here we come!"
While we're not sure what exactly led to Hillside Coffee & Donut Co. closing we can only imagine that the novel coronavirus and various other factors like the Mesa Street construction impacted their bottom line.
But fret not, because fans of the square donuts, frothy beverages, and light breakfast and lunch menu, can still get their fill at their Eastside location at 2260 N Zaragoza Rd.
Meanwhile, this will be 2Ten Coffee Roasters' third location in El Paso and will serve the UTEP / Westside area with food, pastries, and premium coffees.
While we're sad to see Hillside Coffee disappear we are happy to welcome 2Ten Coffee Roasters to the neighborhood, and we can't wait to visit soon.
The new Montecillo location will be 2Ten Coffee Roasters' third including shops at 3007 Montana and the Substation in West El Paso.
LOOK: Here are copycat recipes from 20 of the most popular fast food restaurants in America