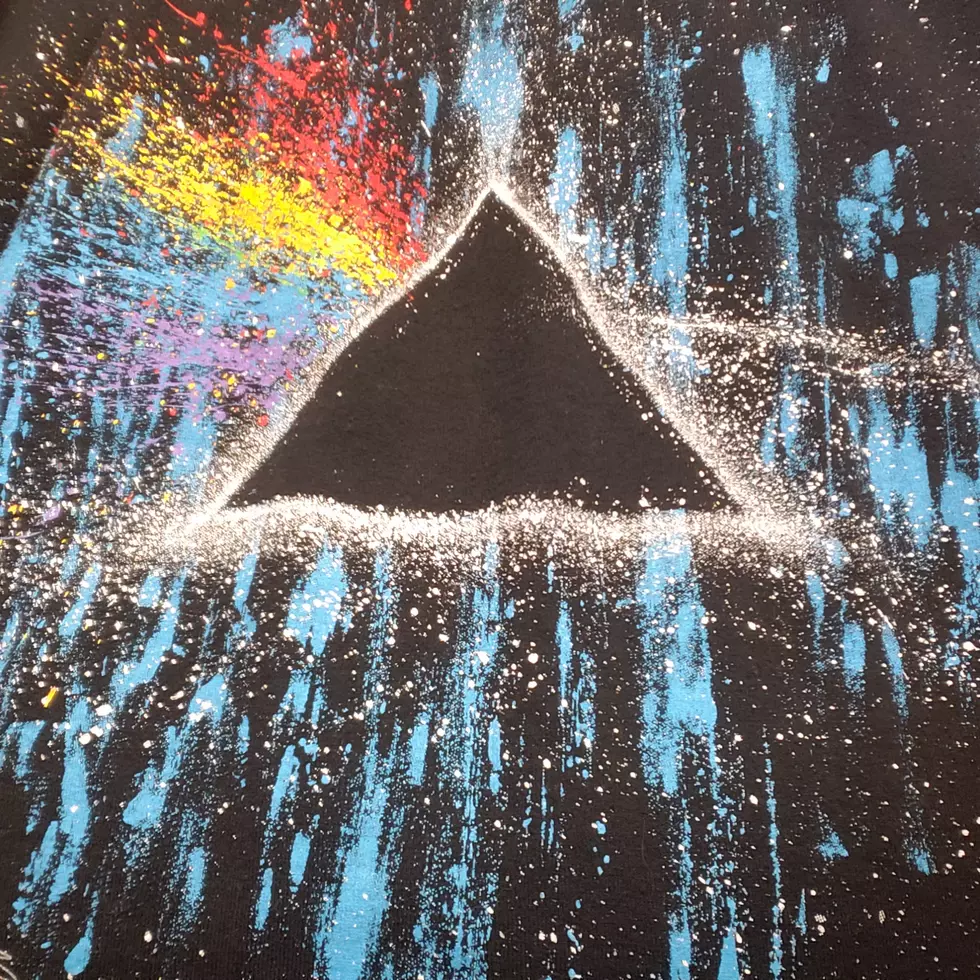 'Hey You': The Pink Floyd Laser Spectacular Returns to El Paso
mike
It's been a couple of years, but the Pink Floyd Laser Spectacular is coming back to El Paso in February.
Classic Pink Floyd tunes set to lasers and trippy visual effects inside the historic Plaza Theatre? Um, yes, please.
Enter your number to get our free mobile app
Paramount's Laser Spectacular: The Music of Pink Floyd is the longest-running touring theater show in history. This stoner's paradise has been traveling the country since 1986 and has made enough stops in El Paso to be considered an annual tradition.
For those who haven't caught the show in a while, I'm told it's been updated over the years. As technology changes, the state-of-the-art lasers, high-tech video, and cutting-edge graphics used get upgraded.
What has remained the same throughout the years is the use of Pink Floyd's original master recordings. And anyone who has ever dropped a needle or pressed play on Pink Floyd's music knows what an aural experience that is.
Per the official website, laserspectacular.com, the first half of the show -- which you'll view through 3-D glasses -- features music from the iconic Dark Side of the Moon album. "The second half, viewed through mind-blowing prism glasses, rocks to Pink Floyd's The Wall."
You don't need no education. You don't need no thought control. Hell, you don't even need a blunt.
Classic rockers, teenyboppers, geeks, wasteoids, and minivan-driving soccer moms can all agree you've got to see The Laser Spectacular at least once in your lifetime.
Paramount's Laser Spectacular: The Music of Pink Floyd is Friday, February 3, at the Plaza Theater.
Songs Artists Regret Recording