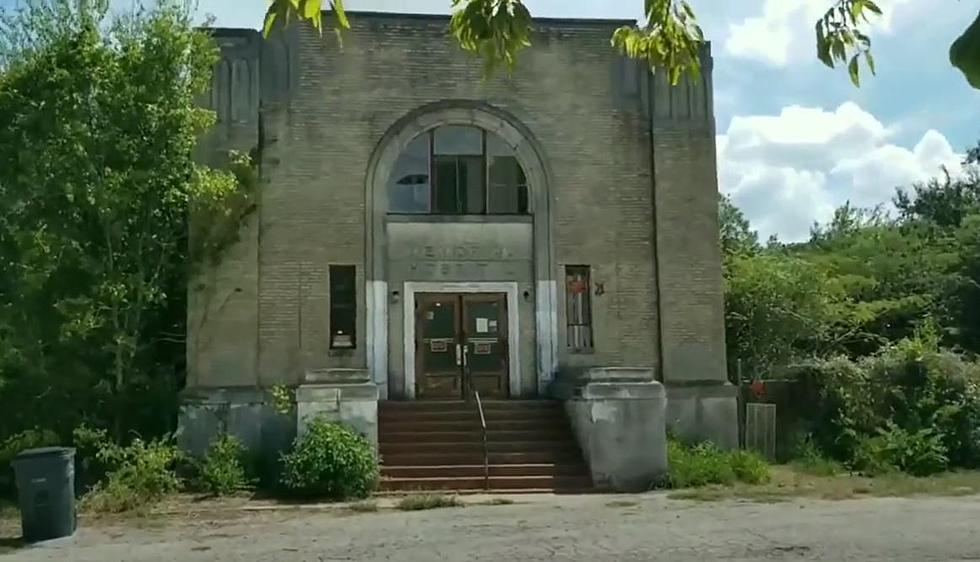 Haunted & Abandoned Hospital In Texas Guaranteed to Freak You Out
via Just Another Slay Day YouTube
El Paso has a ton of thrill-seeking adventurers that would travel to see a haunted place. El Paso has so many hot spots when it comes to paranormal activity. Plus, we have all at least visited those areas scattered throughout the borderland more than a few times.
Enter your number to get our free mobile app
Sometimes when you visit a place so many times it can get boring real quick for certain people. But if you could use a new haunted place to check out and don't mind a road trip, keep scrolling.
If you travel to San Antonio often then you should take a detour to scope out what is said to be the most haunted place on earth. According to The Sun a UK-based publisher the abandoned Yorktown Memorial Hospital deserves the most haunted place on earth title.
You may have heard about this place before if you watch Ghost Adventures on the Travel channel. If you're planning a road trip to San Antonio for spring break make sure to add the abandoned Yorktown Memorial Hospital to your list of places to visit.
San Antonio is about 80 miles Southeast of the haunted and abandoned Yorktown Memorial Hospital. If you're the type you need to see to believe, Yorktown Memorial Hospital is where you will find what you're looking for.
If you want to tour Yorktown Memorial Hospital, Curious Twins Paranormal & Ghost Tours can give you a tour.
Hospitals must be haunted considering how many people have died in them especially if they had unfinished business. You can just see other random people and their spooky experiences from scoping out the abandoned hospital in Texas on YouTube. Check out Just Another Slay Day's YouTube video below of just the outside of the abandoned haunted hospital.
Plus, if Ghost Adventures was willing to go out there then that should definitely tell you it is haunted. Should you want to visit and take a tour Wednesday through Saturday if you plan to visit.
Celebs Share Their Personal Paranormal Stories