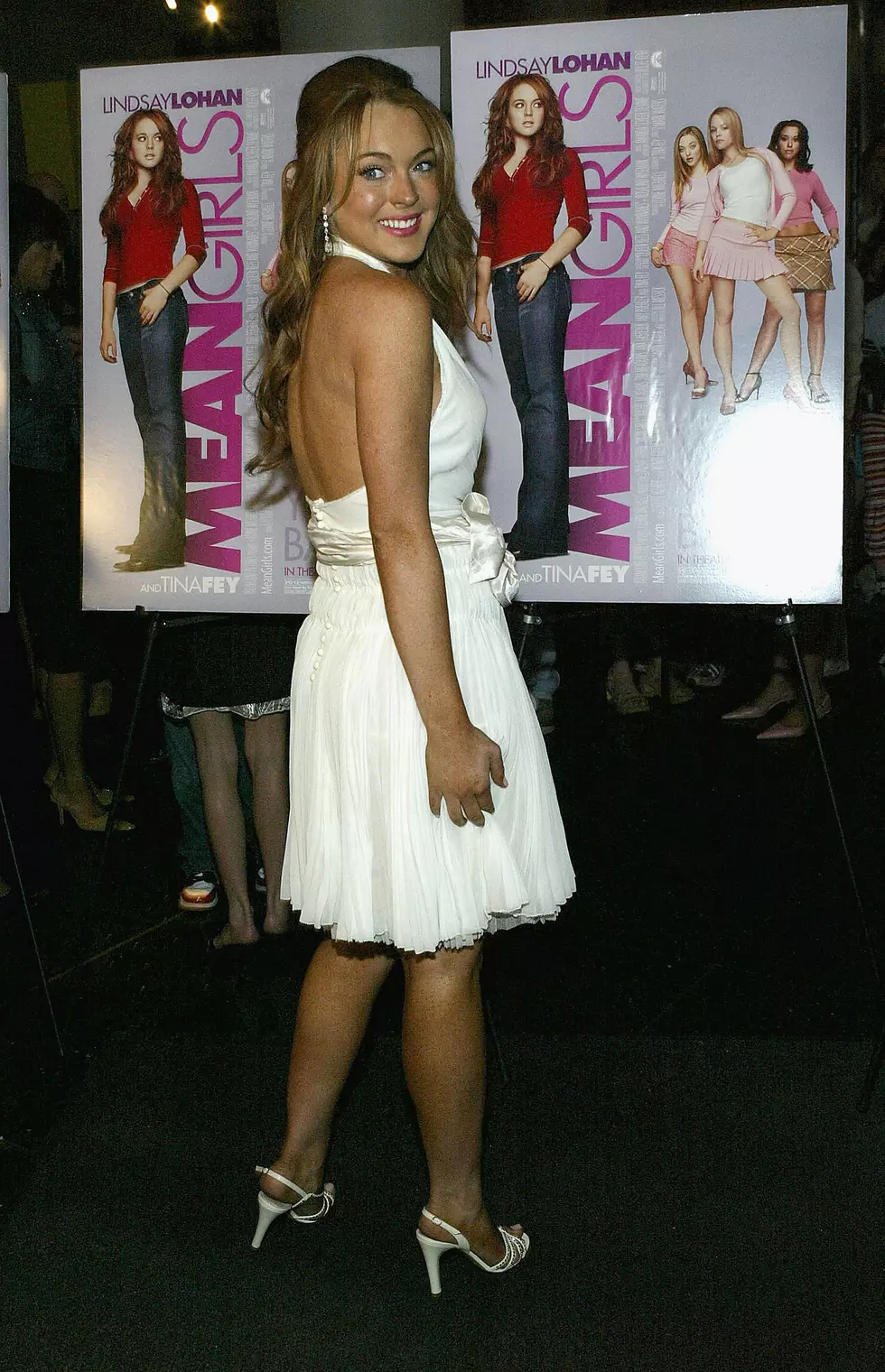 Popcrush/Paul Hawthorne/Getty Images
It's the unofficial day of the cult classic movie, Mean Girls!
Thirteen years ago, Tina Fey gave the world the most funniest, relatable and quotable movie in the world. Lindsey Lohan became a teen idol after the premiere of this movie, while Rachael McAdams and Amanda Seyfried slowing gained their popularity. While Lindsey has had some recent troubles, she will always be our nerd turn mean girl, Cady Heron.
On October 3rd, true Mean Girls fans celebrate the day Aaron Samuels told Cady what day it is in math class. It may not be a national holiday, but for us fans who share quotes and have an inner circle of plastics, it's a big day.
Make sure to wear pink, get some cheese fries and make it a fetch day by watching Mean Girls on Netflix.
Pretty soon our cult of Mean Girls will grow as the movie is getting a broadway adaptation, with the help of the talented Mrs. Fey, once again.