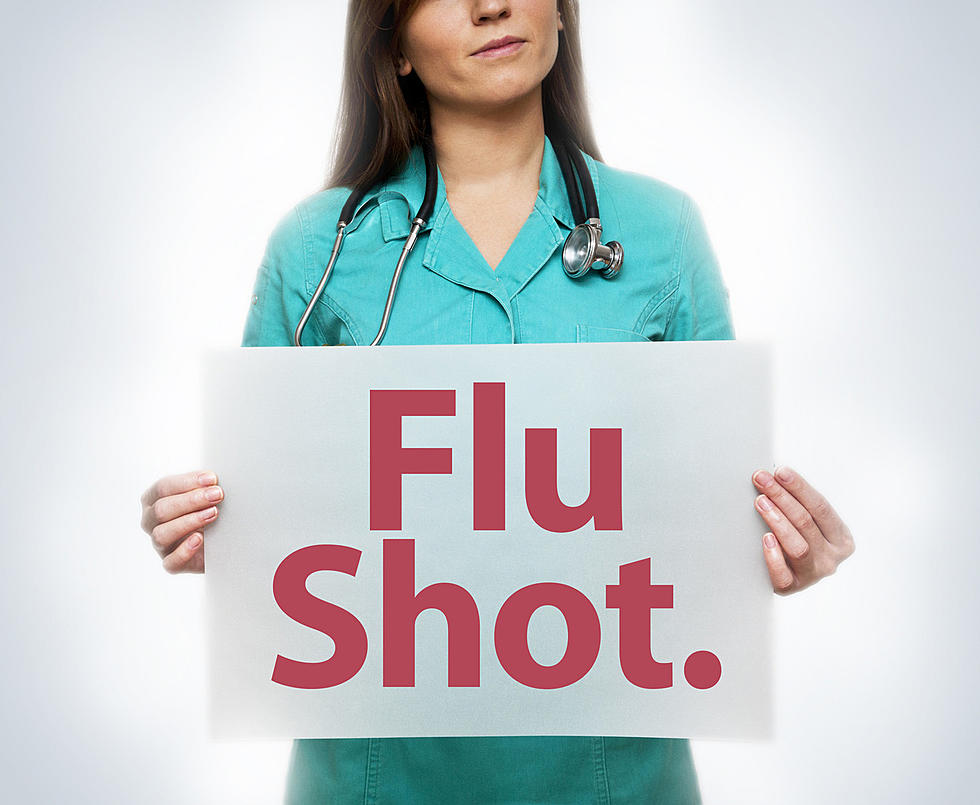 Get A Free Flu Shot With City Of El Paso's Be POWERflu Campaign
nzphotonz
The City of El Paso has kicked off it's Be POWERflu campaign – and they are urging the community to go out and get their flu shot this year so they can have an extra layer of protection from getting sick. The city is providing free flu shots for anyone 2 years of age and older. They will have a drive-thru event Thursday in San Elizario from 10am to 3pm at the San Eli ISD Support Services Building at 200 N. Herring. The event today is open to San Eli residents and San Eli ISD employees. You don't have to make an appointment and can walk right up and get your shot. They are doing flu shots for everyone ages 2 and up.
OTHER FLU SHOT CLINICS
There are other clinics so you can get your free flu shot with the City. Click here for the complete list. You can also get more information about other health issues you might have.
Thursday, October 14 | 10am - 3pm
San Eli ISD, ISD Support Services Building, 200 N. Herring Rd, San Elizario
No insurance or appointment needed. Facemasks required
Saturday, October 16 | 9:30am - 4pm
Horizon Fire Department, 14151 Nunda Ave., Horizon City, TX 79928
No insurance or appointment needed. Facemasks required
Monday - Saturday, 8am-12pm & 1pm-5pm
City Clinic - Alameda, 9341 Alameda
No appointment needed
Monday - Saturday, 8am-12pm & 1pm-5pm
City Clinic - Railroad, 9566 Railroad
No appointment needed
Monday - Saturday, 8am-12pm & 1pm-5pm
City Clinic - Stanton, 220 S. Stanton (corner of First and Stanton)
No appointment needed
Monday - Saturday, 8am-12pm & 1pm-5pm
City Cinic - Remcon, 7380 Remcon
No appointment needed
Monday - Friday, 8am-12pm & 1pm-5pm
El Paso Drive Clinic, 5115 El Paso Dr., Suite B
By appointment only, call 915-212-6555
Monday - Friday, 8am-12pm & 1pm-5pm
Henderson Health Center, 721 Mesa St.
By appointment only, call 915-212-6555
Monday - Friday, 8am-12pm & 1pm-5pm
Ysleta Health Center, 110 Candelaria Rd.
By appointment only, call 915-212-6555
KEEP READING: See 25 natural ways to boost your immune system